Northeastern Wisconsin Real Estate
Welcome to DallaireRealty.com, your one-stop source for Northeastern Wisconsin real estate!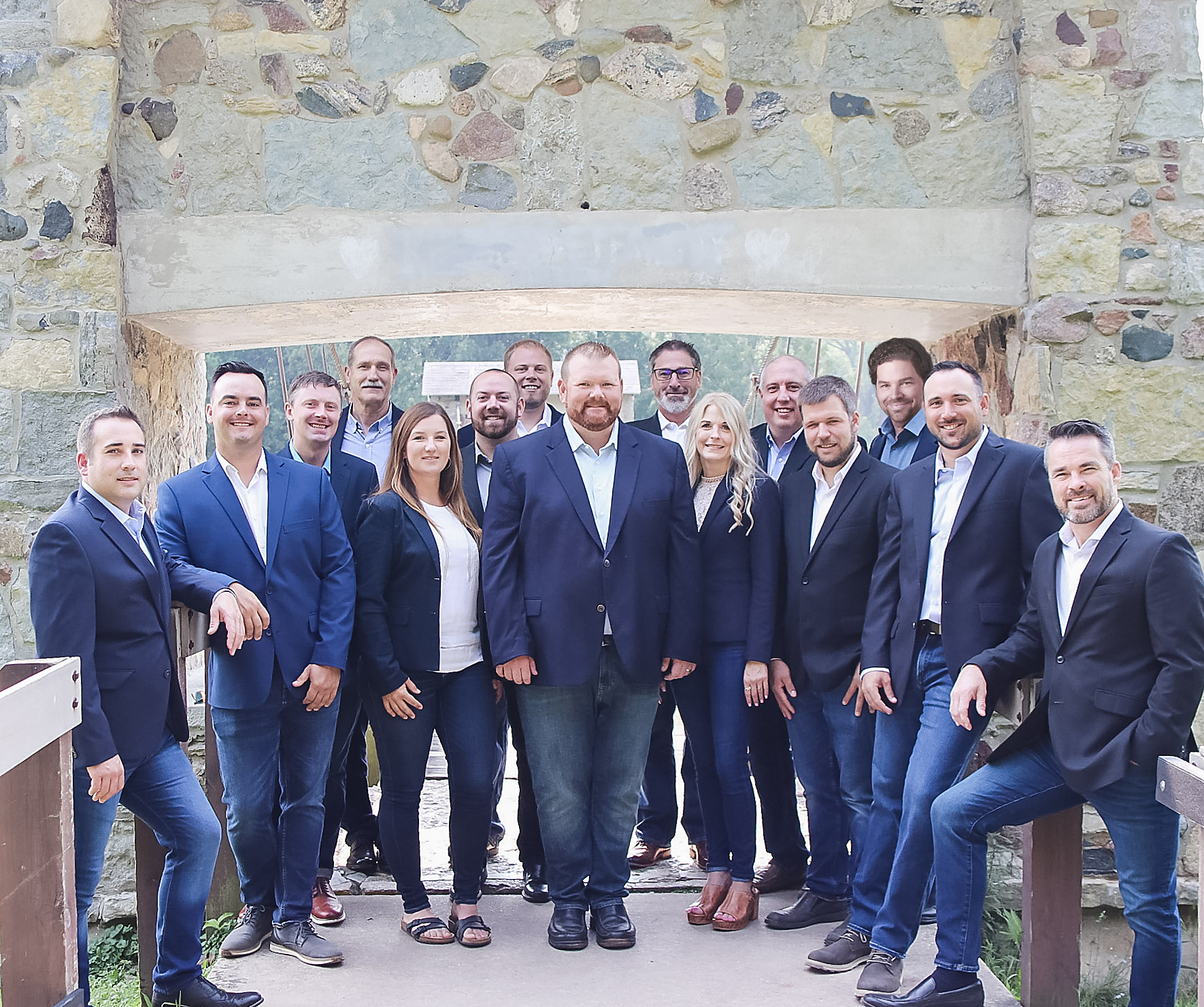 From the shores of Lake Winnebago to downtown Green Bay and beyond, our team is experienced in Northeastern Wisconsin Real Estate. We use our knowledge of the area to carefully curate a list of cities and neighborhoods that suit our client's needs. Whether you're looking for the perfect condo in the heart of downtown, a quaint home in the suburbs, or enough space to spread out and own enough land for livestock, you can find it all with our team at Dallaire Realty.
What Makes Us Different
We know that buying and selling real estate can be stressful which is why we approach each sale or purchase with a positive go-getter attitude. Our years of experience allow us to negotiate on your behalf, write offers, purchase agreements, sales contracts, contingences and more, ensuring that you can simply sit back, relax, and let us do the heavy lifting. Our first and utmost important priority is ensuring that our clients have an incredible and stress-free experience when it comes to buying and selling Northeastern Wisconsin Real Estate.
Our Featured Cities
Our expertise doesn't just stretch into the neighboring suburbs of Green Bay, Appleton, and Oshkosh but far beyond. While we work in many different towns, neighborhoods, and cities, here you can browse our featured communities and see what makes each area special.