5 Best Coffee Shops and Cafes in Neenah, WI
Posted by Greg Dallaire on Monday, April 3, 2023 at 7:15 PM
By Greg Dallaire / April 3, 2023
Comment
We know that coffee is a necessity within your daily routine - so we're here to share the best coffee shops in Neenah, Wisconsin! Whether you're passing through Neenah, looking to reside within the Fox Valley area, or a current resident in the city - be sure to check out these amazing coffee shops and local cafes! If you're looking for homes for sale in Neenah, WI - our team at Dallaire Realty is here to help! Better yet - let's connect and chat over a cup of coffee from one of these awesome local establishments.
124 W. Wisconsin Ave, Neenah, WI 54956
Lawlss Coffee and Roasting is a one of a kind coffee house specializing in specialty coffees, breakfast foods, lunch foods, teas and so much more. Open every day from 7am - 3pm, Lawlss is located in Downtown Neenah and is a hot spot! Enjoy outdoor and indoor seating while sipping on your morning beverage. Enjoy popular creations such as a smoked mocha, which is a combination of dark chocolate, espresso, and smoked sea salt. Or stick to a typical coffee order such as a classic latte, americano, cold brew, and much more.
We highly recommend the avocado toast and the biscuit sandwich on the breakfast menu - so good! Looking for a quick bite? Check out the grab and go cooler - which is always stocked up with fresh food and drinks to grab at your convenience! Follow along on Lawlss social channels to learn more about fun new drinks dropping and seasonal eats.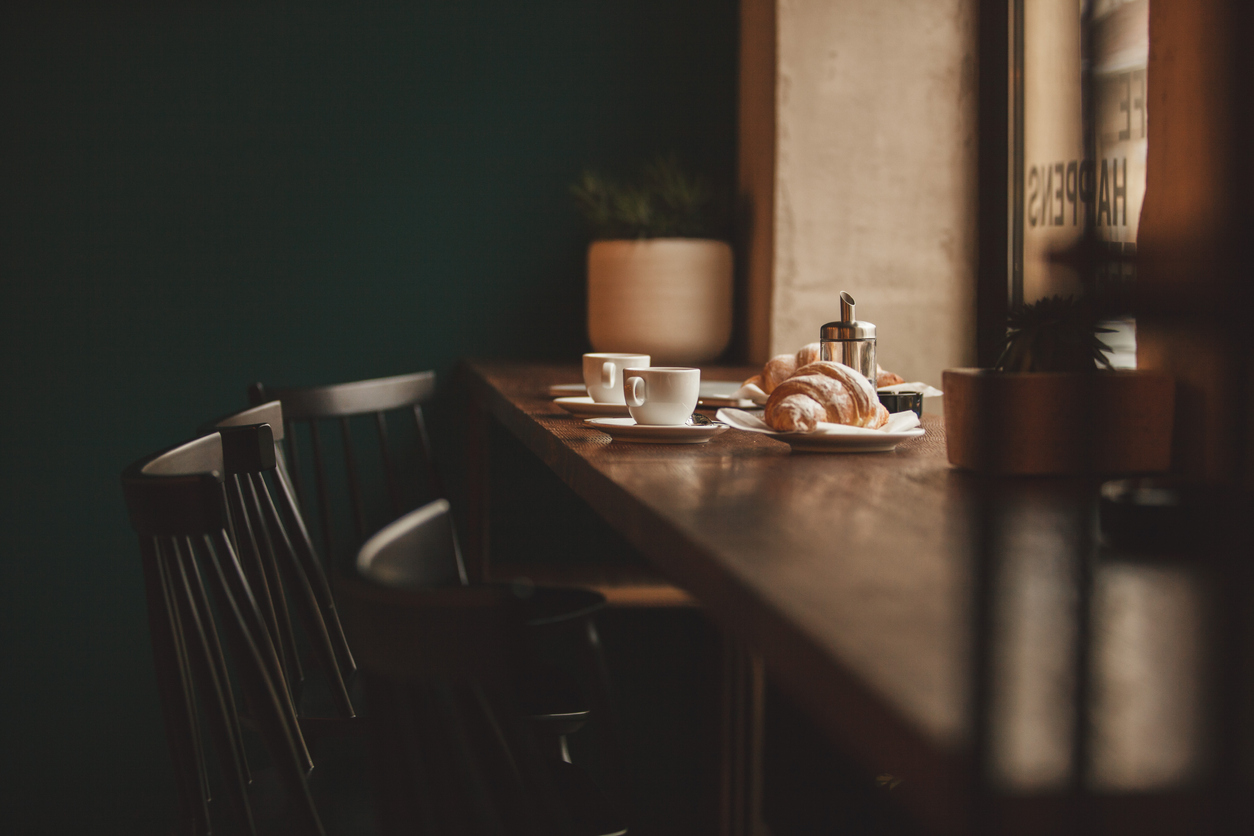 1350 West American Dr., Neenah, WI 54956
Enjoy made to order beverages and fun eats at Cafe Nutrition in Neenah, WI! Specializing in high-quality foods, local ingredients and healthy drinks - Cafe Nutrition is a must visit. Browse a full menu of fresh sandwiches, wraps, salads, smoothies and of course - coffee! Open 7 days a week, Cafe Nutrition is the perfect first stop in your day. Enjoy delicious flavored coffees including a Turtle Latte, Peppermint Mocha, or even a Cinnamon Latte - yum! Enjoy cold drinks, organic coffee, steamers, teas, and much more.
Be sure to pair your beverage of choice with a delicious baked good item such as a scone or muffin! Or grab a smoothie that can be created with yummy fruits, peanut butter, chocolate - or whatever combination of flavors you're feeling!
1540 S Commercial St, Neenah, WI 54956
Since 1999, Zuppas Cafe and Catering has offered creative and fresh eats created by a top-flight chef team! Well known for their urban cafeteria interior and extensive catering menus - Zuppas Cafe and Catering in Neenah is top notch! You'll LOVE the tasty options you find at Zuppas Café & Catering, whether you start your day with freshly brewed coffee and a breakfast option, host a work meeting over homemade bakery items, grab a yummy lunch with friends, or grab a fresh deli option!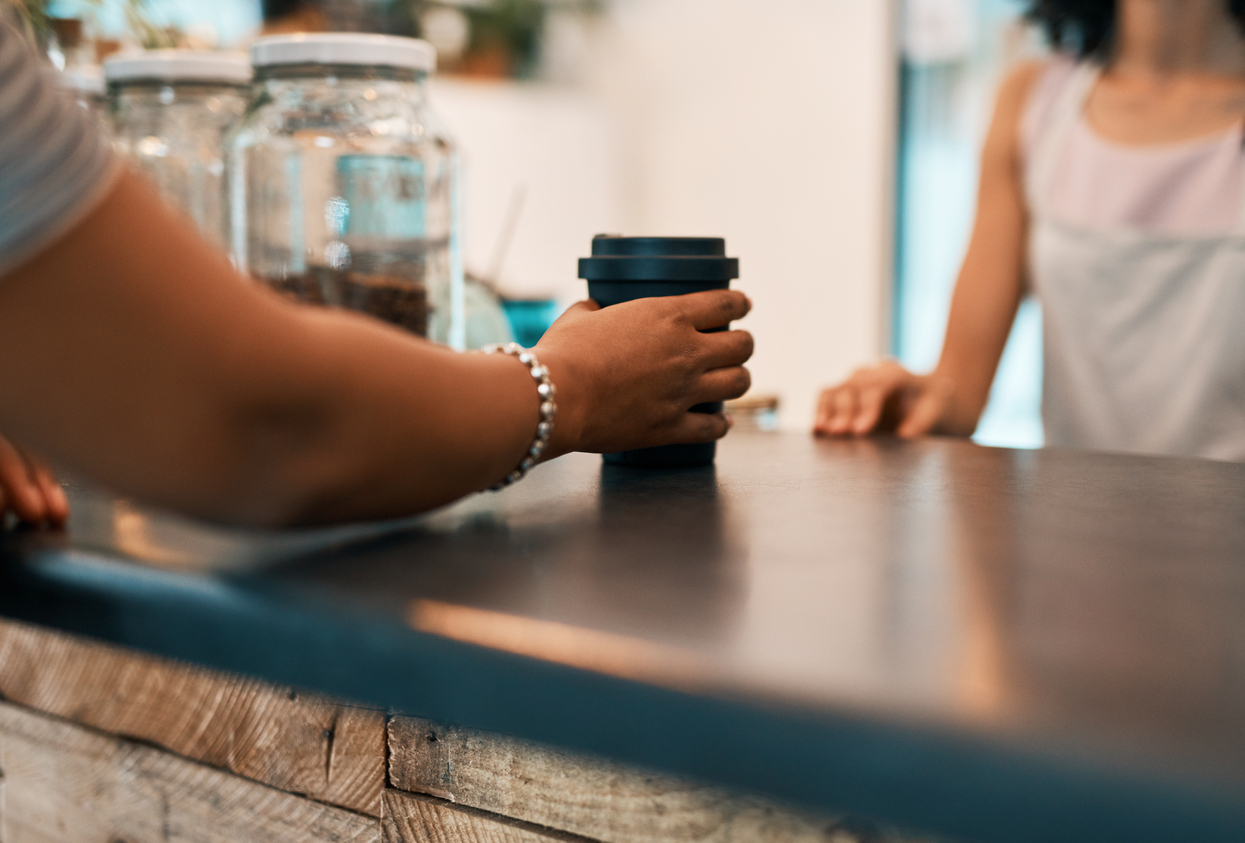 124 West Wisconsin Ave, Neenah, WI 54956
This urban coffee shop offers the perfect indoor dining setting to grab a coffee and catch up with friends, or bring your laptop and take on some work! Serving up craft coffee, freshly made pastries and focusing on local ingredients - Timshel Cafe is an awesome spot in the Neenah community! Open 7 days a week - enjoy coffee and espresso combinations featuring the fresh coffee beans, and brewed in the best coffee machines!
Check out Timshel Cafe's food menu - which highlights breakfast sandwiches (be sure to try the white cheddar, ham and egg sandwich!), other breakfast options, salads, soups, and vegetarian options! Be sure to check out the Wisco Grilled Cheese and the Soutwest Chicken Salad. Be sure to check out this gem on your next visit to Neenah, WI!
229 W Wisconsin Ave, Neenah, WI 54956
Have you been to The Plaza in Neenah yet? This brand new destination is located in Downtown Neenah and is a year-round gathering spot for both residents and visitors! Lace up those skates and enjoy the public ice skating rink between the months of November and March. Once the ice melts - hang out on the patio and enjoy events including craft fairs, evening movies and small community concerts!
One of the newest coffee shops in Downtown Neenah, Wisconsin, Globe Coffee is located within The Plaza. This coffee shop is open year-round and serves up everything from coffee to smoothies to hot cocoa! Looking for a bite to eat? Check out the Globe Coffee menu, which includes sandwiches, bagels, soups and more! During the winter months, cozy up by the firepit after a fun night of skating and snack on cheese fondue or a s'mores board! The Plaza at Gateway Park and Globe Coffee is a must visit!
We Would Love to Help!
Want to live in the city of Neenah, Wisconsin? If you have any questions about real estate, feel free to contact one of our helpful Dallaire Realtors! If you're looking for cozy coffee shops in Neenah, whether you live in Neenah, WI or plan to move there in the future, be sure to bring this list with you.
Check out our local guides: