Best Restaurants in Neenah, WI
Posted by Greg Dallaire on Wednesday, February 22, 2023 at 4:00 PM
By Greg Dallaire / February 22, 2023
Comment
Have you been trying to find the best restaurants in Neenah, WI? If you're relocating to Neenah, Wisconsin or looking to visit soon, check out this article as we explore some of the restaurants we think are amazing! Neenah, WI is filled with excellent restaurants and offer a wide variety of cuisine types.
Enjoy a date night out, or take the whole family to dinner at one of Neenah's amazing dining options!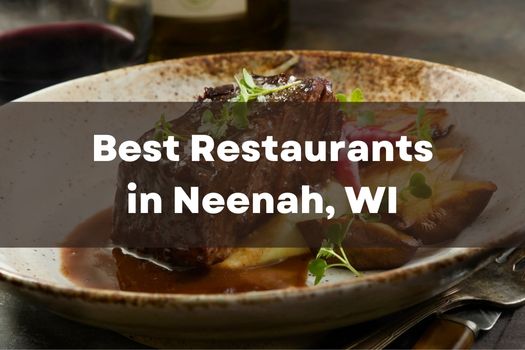 About Neenah
Situated near Lake Winnebago in Wisconsin, Neenah is a small town with roughly 27,000 invidiuals residing within the city. Located in between Oshkosh and Appleton, this charming town offers a wide variety of local businesses. From restaurants and bars, to unique shopping experiences, to entertainment galore - Neenah is home to many amazing businesses. If you're interested in homes for sale in Neenah, WI - we've got you covered!
Downtown Neenah
Cannova's
Category: Fine Dining, Pizzeria, Italian Cuisine
This italian restaurant nestled in the heart of Downtown Neenah creates many homemade incredible dishes, offers live entertainment, and has a great ambience. Originally founded in 1921 as a market in the front and a pizza and tavern in the back, to this day Cannova's is still a family owned business. Many original recipes are still used to this day including the pizza dough and sauce, spaghetti sauce, as well as fresh nbread!
Chicken Alfredo is one of Cannova's most popular dishes, featuring a house cream, butter, garlic and cheese sauce, combined with fettuchine noodles, juicy chicken, and freshly steamed broccoli. Enjoy this delicious pasta dish with a warm side of bread! Cannova's Pizzeria is also known for - you guessed it - delicious pizza! With a wide variety of toppings - it's no wonder Cannova's has some of the best pizza combinations, including the Sicilian (sausage, pepperchini, tomato), Margherita (fresh mozzarella, tomato, basil) as well as the Chicken Tuscany (chicken, red pepper, red onion, ricotta, tomato, honey mustard, and reduced balsamic).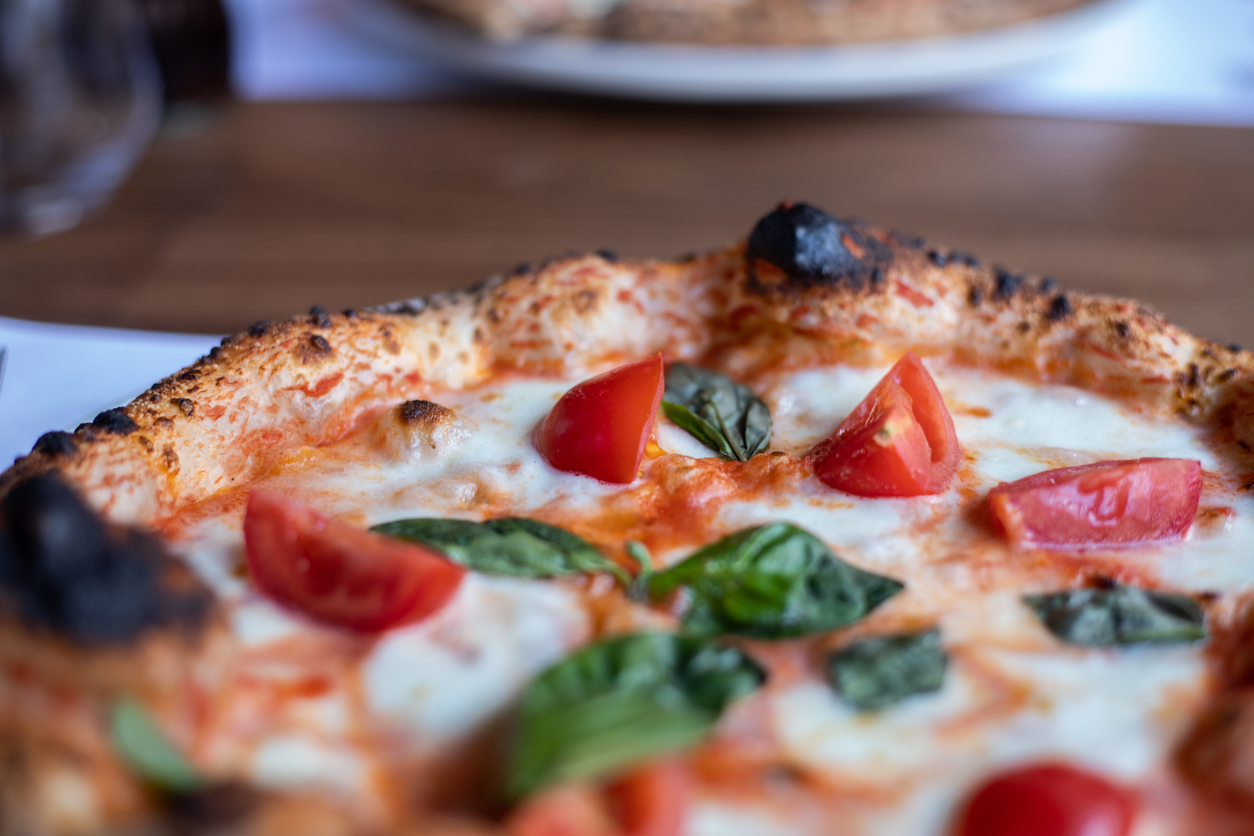 Greene's Pour House
Category: Bar and Grill, Fish Fry
Also located in Downtown Neenah, Greene's Pour House is one of two locations in Wisconsin. Known as "the friendly neighborhood meeting place", Greene's Pour House offers a wide variety of menu options, a full drink menu, as well as a rotating list of new brews on tap.
Enjoy week night specials including Wing Monday, Taco Tuesday, Pizza Wednesday, Burger Thursday and of course - Friday Fish Fry! The specials continue throughout the weekend - including Prime Rib Saturday and Sunday Funday specials.
Interested in trying a little bit of everything? Order the Pour House Sampler, which includes french fries and your choice of 3 other appetizers! We also highly recommend the fish tacos, featuring Guinness Battered fried cod, topped with a tangy coleslaw mix and a spicy sauce!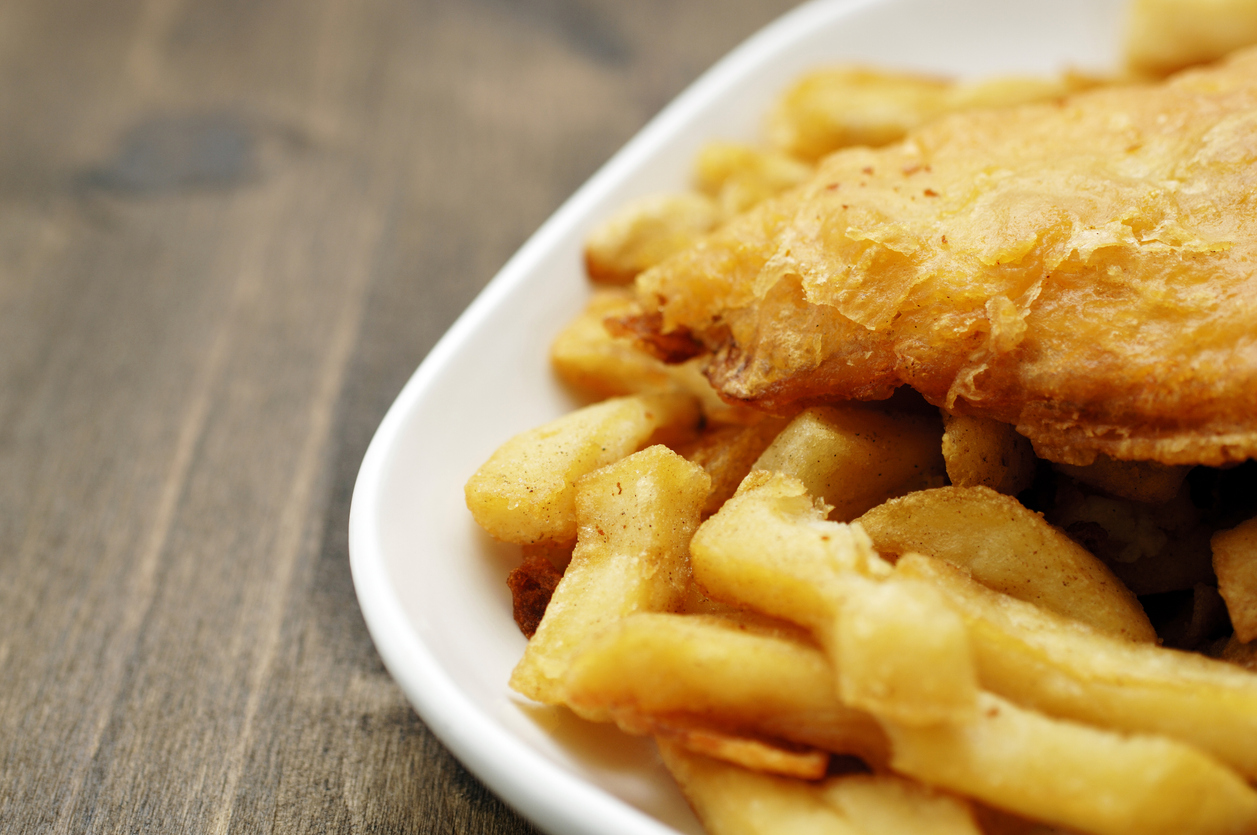 Town Council Kitchen and Bar
Category: Fine Dining, Craft Food and Drinks
This kitchen and bar located in Downtown Neenah offers a friendly atmosphere and fine dining options. Featuring cold starters, hot starters, mains, and a full drink menu - Town Council is not messing around! Enjoy a craft cocktail such as a classic Batched Old Fashioned and pair it with one of the delicious starters. Meet up with friends for a happy hour, or indulge in a full out dining experience with a loved one.
Celebrate an upcoming holiday with Town Council in Neenah, WI - and be on the look out for special menus with new dishes!
Other Neenah Restaurants
Zuppas
Category: Cafe, Catering
This cozy restaurant features a top-notch culinary team and incorporates many local ingredients. Check out Zuppas fresh take on dishes! Start your day with a warm cup of coffee and a tasty breakfast sandwich, or pick up a box of homemade sweets for an upcoming celebration!
Zuppas offers individual entrees to be enjoyed in their dining area, or taken to go. Browse a wide selection of salads, sandwiches, paninis, pastas, soups, pizzas, and of course desserts (made in house!). Interested in catering options? Order up a large batch of their delicious catering items, such as their creamy Mac and Cheese for an upcoming office party, or family get together. Discover all that Zuppas in Neenah has to offer!
Solea Mexican Grill
Category: Bar and Grill, Mexican
Looking for your next Taco Tuesday spot? Solea Mexican Grill in Neenah, Wisconsin offers an authentic Mexican experience! Check out Solea's extensive menu - featuring salads, burritos, seafood options, combo dinners, kid meals, and so much more! Open for carry out and catering as well - Solea has so much to offer.
Order up an appetizer of queso dip and chips - and don't forget a margarita to drink! Hand shaken and served table side - these margaritas are made to order and can be made with different flavors and garnishes. Check out the cilantro jalapeño margarita - featuring tequila, lime juice, agave, orange juice, and notes of cilantro! Yum!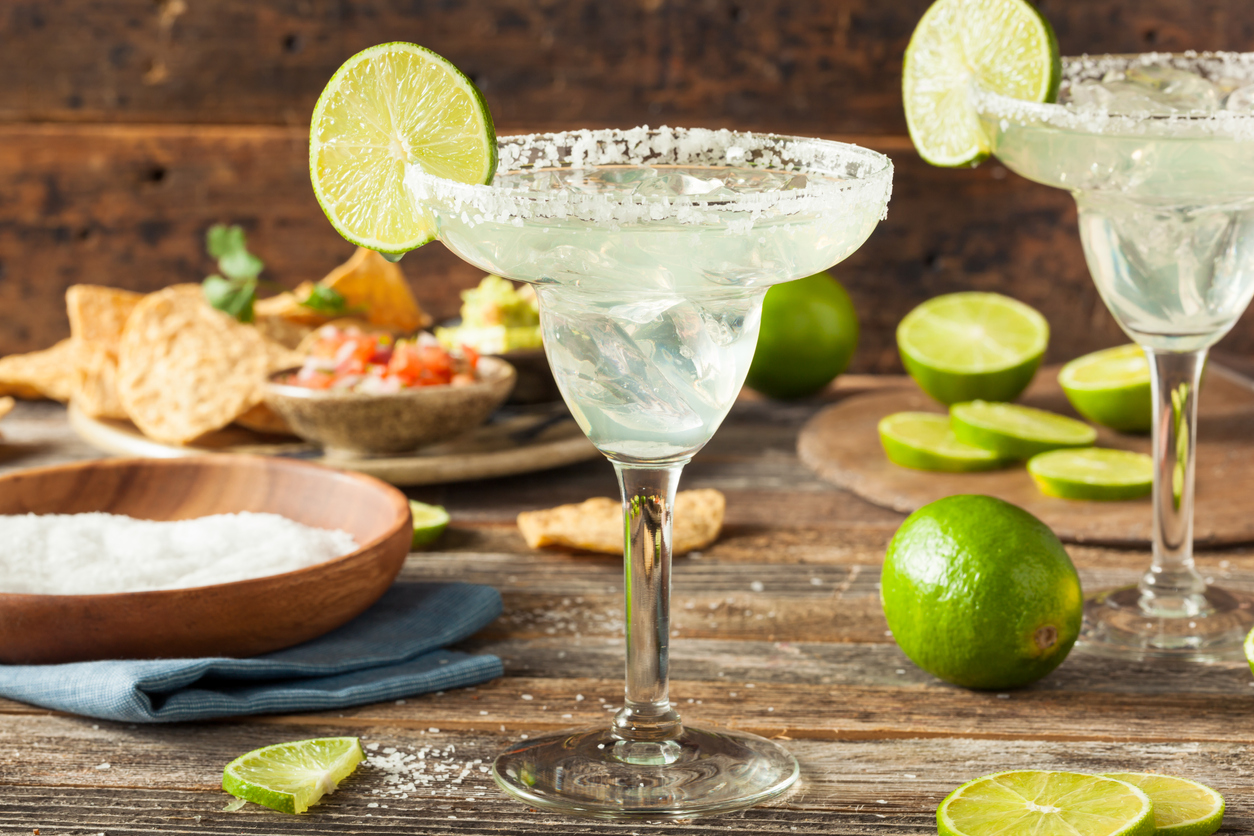 We're Happy to Help!
Looking to call Neenah, WI home? Our friendly Dallaire Realtor's are happy to assist with any of your real estate-related queries! Whether you're a current resident of Neenah, or looking to make Neenah your next home, be sure to take this list with you when looking for delicous dining options.