Discover Things to Do This Summer in Oshkosh, Wisconsin
Posted by Greg Dallaire on Tuesday, June 27, 2023 at 9:15 AM
By Greg Dallaire / June 27, 2023
Comment
Whether you enjoy lake days, things to do outdoors, or waterfront dining - there's something for everyone this summer in Oshkosh, Wisconsin! Located in the Fox Valley, Oshkosh has exciting summer activities that aim to please both locals and tourists! Along the shores of Lake Winnebago, one can find a variety of parks, many waterways, and delicious outdoor dining options. As a local real estate agency, Dallaire Realty is here to guide you through an unforgettable summer in Oshkosh! In our blog today, we will explore the best things to do, businesses and areas to visit, and events to attend. Here's to a great summer in Oshkosh, WI!
Before we jump into it - let's chat about your home search process. If you're looking for houses, condos or apartments in the Oshkosh area - feel free to reach out to us at Dallaire Realty. We'd love to help with your home search in Oshkosh, Wisconsin!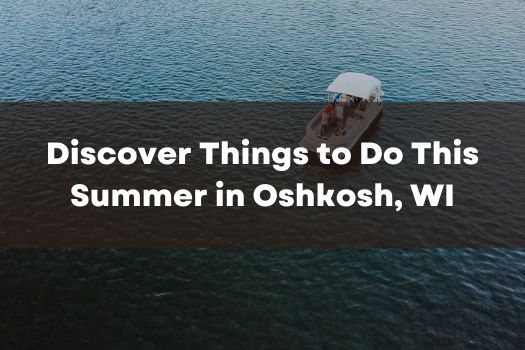 Discover Oshkosh Outdoor Recreation
The state of Wisconsin is home to many beautiful parks, trails, lakes, and rivers - making it a great destination for any outdoor enthusiast. Begin your summer adventure in Oshkosh by visiting the Menominee Park Zoo, which is home to over 30-50 different animals during the summer season. The zoo offers many kid-friendly activities and events throughout the summer - and did we mention free admission! While visiting the zoo, make sure to enjoy the amusement park located in Menominee Park featuring a working train, fun boat rides, and other recreational rentals. Stick around Menominee Park and enjoy the shores of Lake Winnebago - whether you set up a picnic, tie up a hammock, or simply enjoy the warm summer breeze.
Another must-visit location is the Oshkosh Riverwalk, a great outdoor pathway along the Fox River! Enjoy a leisurely stroll or take your bike down the Riverwalk. Along the Riverwalk you can find dining options featuring live music, outdoor music, and even a spot to park your boat! With the Oshkosh Riverwalk accessible by foot, bike or by boat - there's ways for everyone to enjoy the scenic views!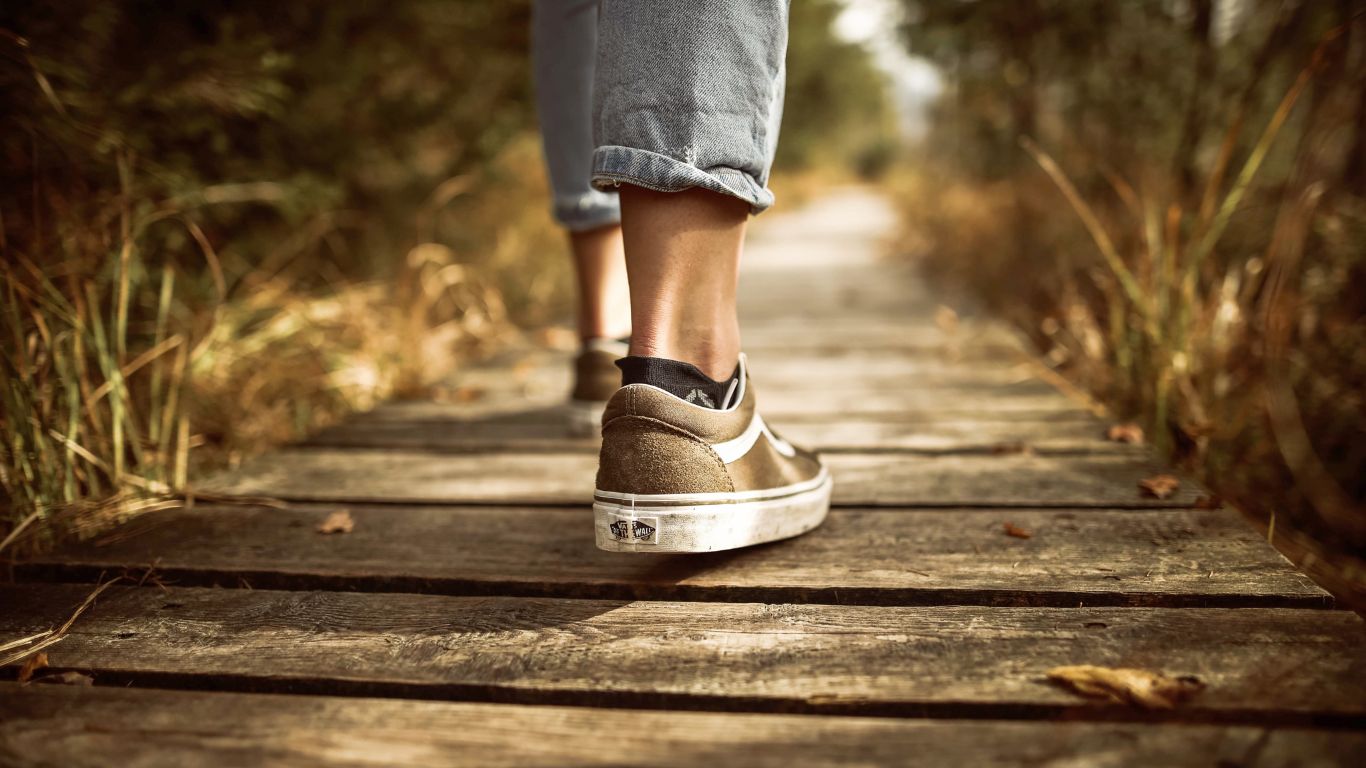 Oshkosh Waterways
Lake Winnebago, Lake Butte des Morts, and the Fox River provide many opportunities for water-based activities. Rent a kayak, canoe, or paddleboard at one of the many Oshkosh boat rental businesses - and explore the waters of the lakes and river. Boat owners can launch their boat at one of the many boat launches located on the bodies of water - or visitors have the opportunity to rent water crafts such as pontoon boats, speedboats and even jet skis!
Fishing enthusiasts can cast one out in hopes of catching walleye, musky, and even bass! Come back in the winter and experience the world of sturgeon spearing! In addition, book a boat tour with Cruisin Tikis, a 6 person tiki boat that takes you on a two hour adventure, or even Elektra Cruise, which features a 100 percent electric boat! Experience Oshkosh's waterways from a different perspective, whether you enjoy being the captain, or sitting back and relaxing. Don't miss your chance to see the colorful sunrises and sunsets over Lake Winnebago this summer!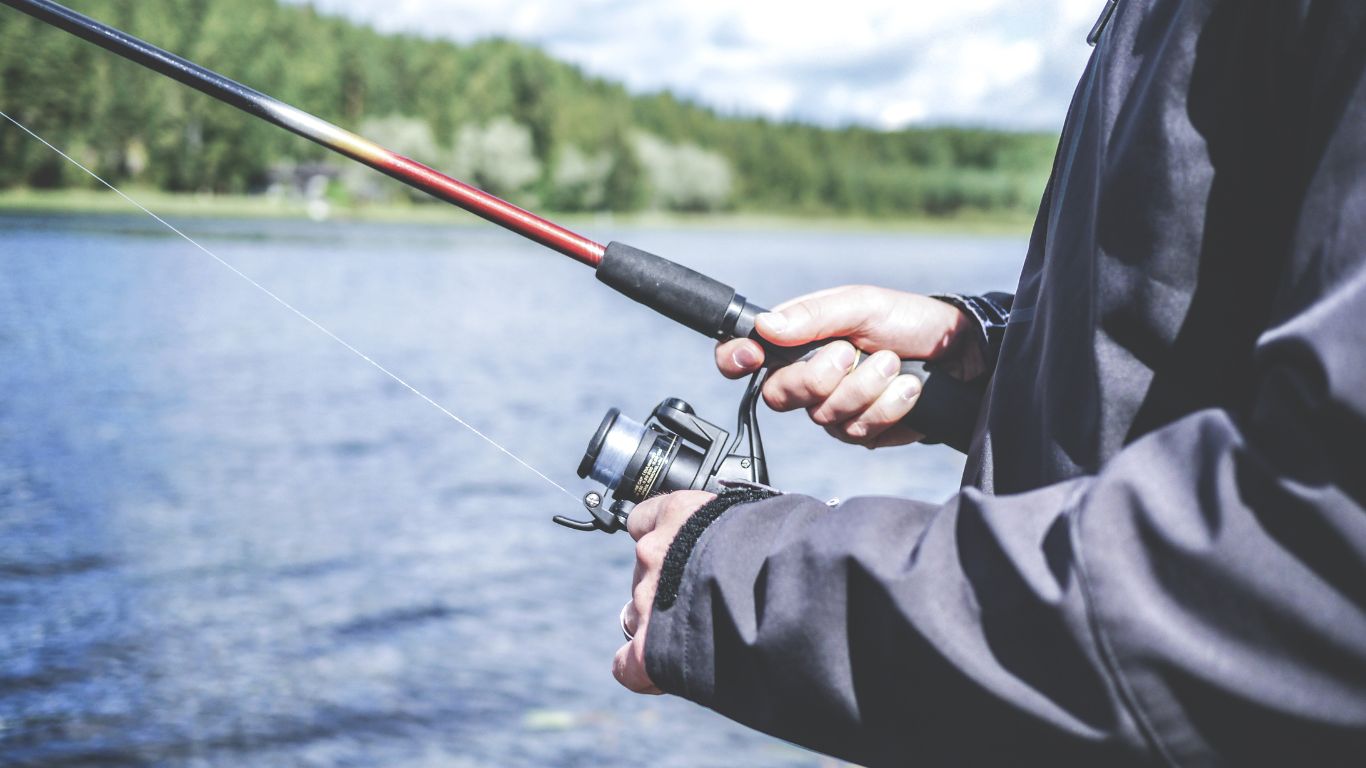 Explore the Arts Scene in Oshkosh, WI
For art lovers, Oshkosh's is home to some historic and breathtaking venues offering a wide variety of entertainment events, performances and exhibits! Start off your arts journey in Oshkosh by paying a visit to the historic Grand Oshkosh. This Grand Opera House hosts a variety of performances, including national artists, local talent, and educational programming. Whether you're an Oshkosh local, or visiting the area - be sure to check their calendar for upcoming shows!
The Paine Art Center and Gardens in Oshkosh, Wisconsin holds much history, exquisite beauty and educational opportunities. Plan a visit to explore this historic mansion, once owned by the Paine family - well known for their Paine Lumber Company, which spanned over 60 acres along the Fox River. Today, visitors can explore this English style mansion, wander the outdoor gardens, and enjoy many exhibitions and events. Currently, The Paine Art Center and Gardens features sculptures by Auguste Rodin, showcasing the artist's work throughout the Paine mansion. Throughout the summer, enjoy outdoor events such as the Summer Showcase, which highlights the Paine gardens in full bloom. Or enjoy Faire on the Green July 9, 2023 - where local art and craft vendors account for the largest fair of the summer in Oshkosh!
Attend Oshkosh Events
Oshkosh has something for everyone throughout the summer. For music lovers, take on the Waterfest Concert Series at the Leach Amphitheater, which offers an incredible lineup of headliners including 38 Special, Trombone Shorty, and even Warrant! Pick a Thursday night this summer and enjoy dinner and drinks at one of the many waterfront dining options, then take a stroll down the Oshkosh Riverwalk and wind up at the Leach Amphitheater for a concert you won't forget!
Other must-visit events this summer include the Oshkosh Farmers Market, which takes place every Saturday morning in Downtown Oshkosh and offers residents and visitors a chance to shop local fresh produce and unique craft vendors.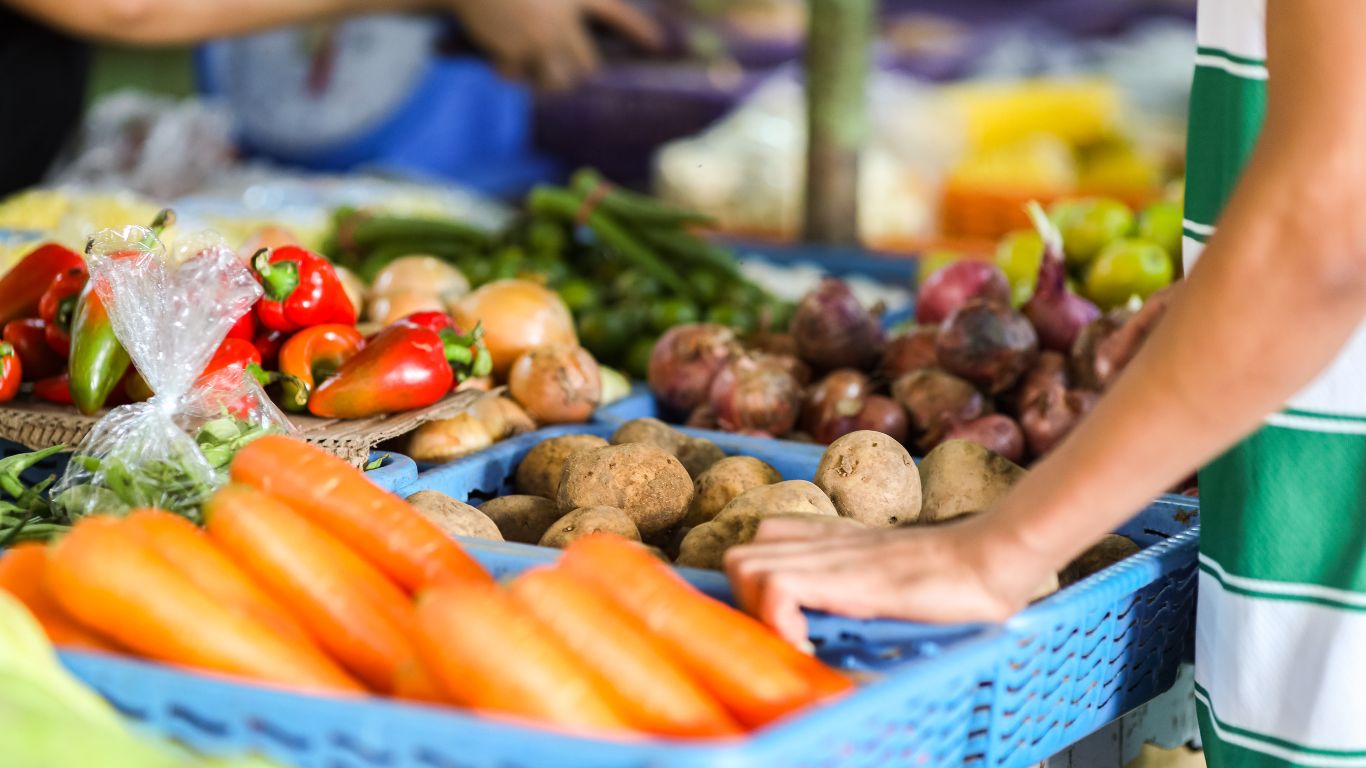 Visit Local Oshkosh Attractions
No trip to Oshkosh can be complete without a visit to one of the many historic and popular local attractions. This July, over 600,000 individuals from all around the world travel to Oshkosh, Wisconsin for one of the world's largest fly in events - EAA AirVenture! Whether you're able to visit during the week long event, July 24-30, 2023, or are looking to book a trip during the summer - be sure to pay a visit to the EAA Aviation Museum. For both aviation enthusiasts and history buffs, the EAA Museum offers a wide collection of aircraft memorabilia including vintage planes, historic artifacts, and entertaining exhibits. Make sure to check the EAA event calendar for thrilling air shows and special events that take place throughout the summer months.
Dine In or Out at Oshkosh Restaurants
Oshkosh is home to many wonderful restaurants and bars. Start your day off right and take on a local cafe or coffee shop, such as Pilora's Cafe, Elsewhere Coffeehouse, or Caramel Crisp & Cafe. Looking to purchase some home baked goods? Be sure to check out Thunderbird Bakery, which specializes in homemade breads, pastries filled with local ingredients - and of course beverage offerings.
For lunch or dinner, explore the downtown area, where you'll find a range of restaurants and bars offering everything from a classic Wisconsin supper club, such as The Roxy, to international cuisine at Mara's Brazilian Cuisine. Explore waterfront dining at Beckets, a modern dining option located on the Fox River, or take on a local brewery such as Fox River Brewing Company! Don't miss the chance to try some tasty local favorites, such as freshly fried cheese curds and a good old Wisconsin Old Fashioned cocktail!
If we haven't convinced you yet - Oshkosh is a wonderful place to live in Wisconsin. With so many things to do year-round, it's no wonder visitors from all over the world visit Oshkosh, Wisconsin. If you're interested in learning more about the real estate market in the Fox Valley area - please reach out to us and one of our realtors at Dallaire would love to help with your home buying (or selling) process!
Check out our local guides: