6 Things to Do this Fall in Wisconsin
Posted by Greg Dallaire on Sunday, September 10, 2023 at 6:15 PM
By Greg Dallaire / September 10, 2023
Comment
Your Guide to Wisconsin's 2023 Fall Activities and Events
As warm weather and summer activities slow down, Wisconsinites eagerly anticipate the arrival of fall! Wisconsin transforms into a picturesque landscape of vibrant fall colors and provides a variety of activities and events throughout the state. Whether you're a nature enthusiast, a foodie, or someone who simply enjoys the fall tempatures, Wisconsin's fall events have something for everyone. In this guide, we'll explore must see activities and events happening throughout Oshkosh, Appleton, De Pere and Green Bay. Looking for your next place to reside? Allow Dallaire Realty to help with your home buying and selling needs!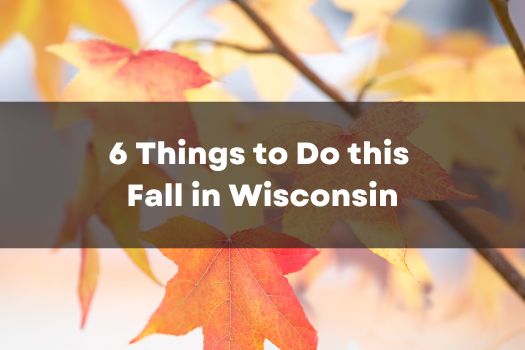 Scenic Fall Drives
One of the best things to do this fall in Wisconsin is drive throughout the state to view the colorful foliage. As the leaves turn shades of yellow, red, and orange, the state's natural beauty is truly a sight to see! Take a leisurely drive along scenic routes like the Wisconsin Rustic Roads to experience vibrant autumn leaves. In Winnebago County near Oshkosh, check out Rustic Road 72, which showcases a 3 mile route of wildlife and wildflowers. Within Brown County near Green Bay and De Pere, Wisconsin, take Rustic Road 8 and 46 for epic fall colors on display. Don't forget your camera, as these drives provide many picture perfect opportunities. Check out Travel Wisconsin's fall color report before venturing out!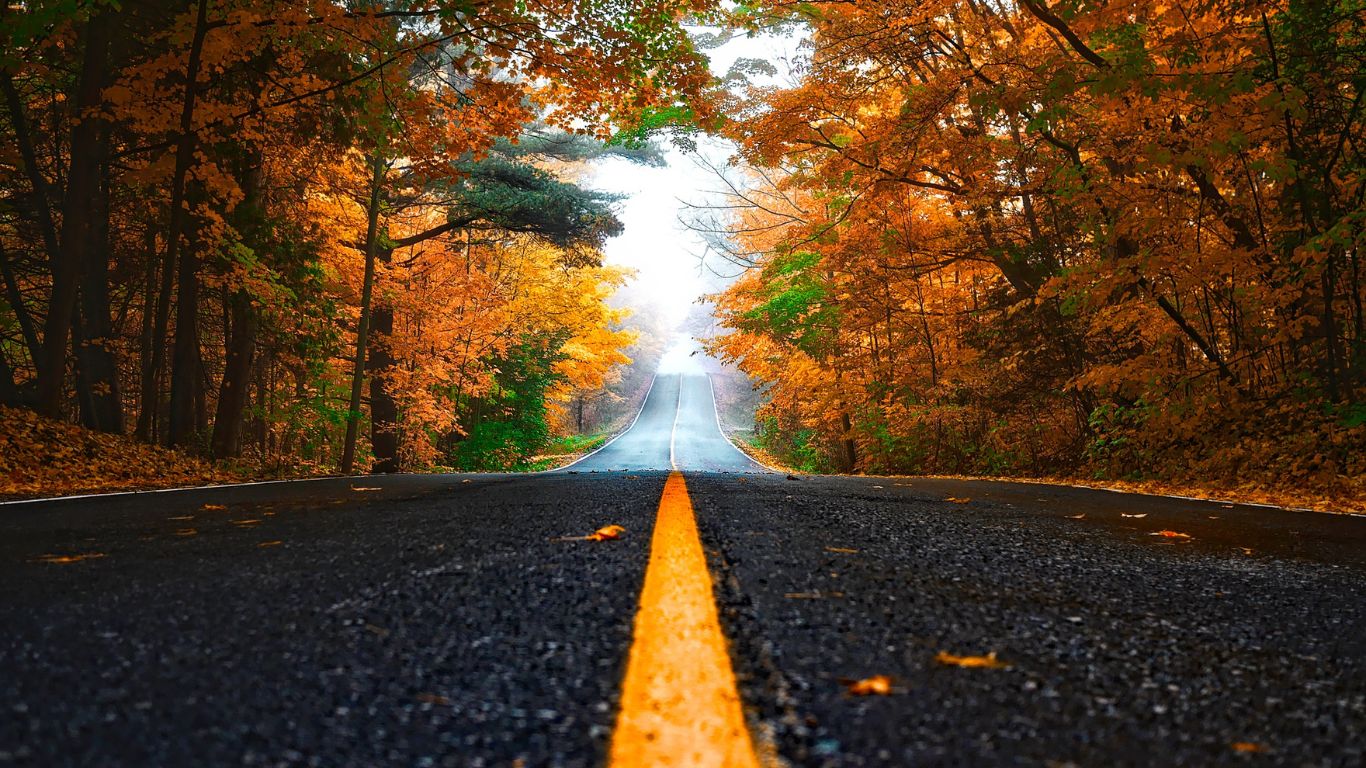 A Day at an Apple Orchard
No fall experience is complete without a visit to one of Wisconsin's many apple orchards. Spend a day picking your own apples and smelling freshly baked apple pies at the many orchards throughout the state. Rasmussen's Apple Acres in Oshkosh, Wisconsin is a family owned and operated business that allows for public picking in September. Bring the kids to Hofacker's Hillside Orchard in Appleton, Wisconsin and experience caramel apples, a pumpkin patch and more. Make plans to visit Misty Ridge Orchard in De Pere, Wisconsin and take on outdoor activities, apple cider donuts, apple trees and more! Whether you're searching for the perfect apples for apple pie or looking to spend the day exploring the area, these Wisconsin orchards are well worth a visit!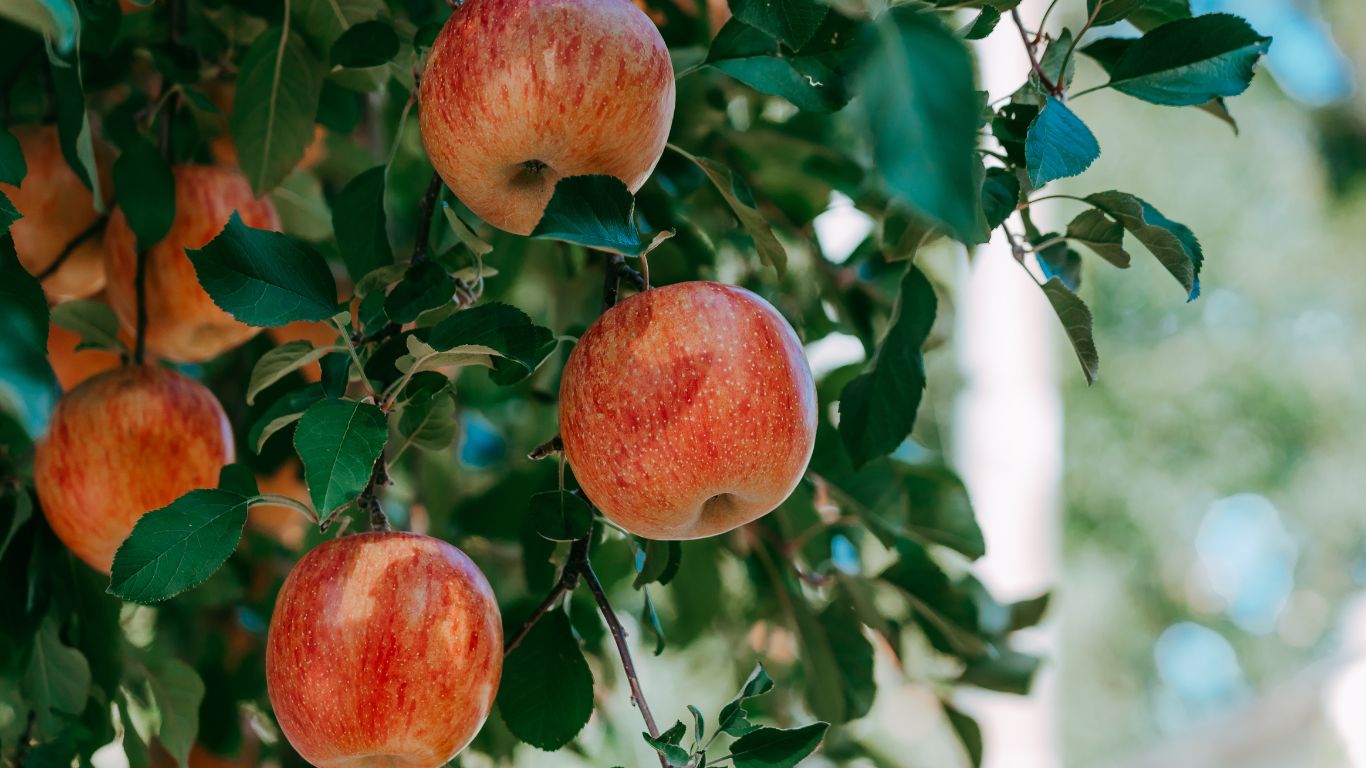 Oktoberfest Celebrations
Wisconsin's German heritage comes alive during the fall with many Oktoberfest celebrations throughout the state! These events feature traditional live music, yummy German cuisine, and of course locally brewed beers. Grab some friends for a beer run relay with Poplar Creek Barn in Oshkosh, WI on September 24, 2023 and savor local German food trucks, and live entertainment! Join Dublin's Irish Pub in Oshkosh, WI on Saturday, October 7, 2023 and experience Oktoberfest beers on tap, and even a stein hoisting competition.
Explore Appleton Octoberfest on Saturday, September 30th and experience a fantastic lineup of live music - a mile long event! Take on the Family Fun Area, food booths, cold Oktoberfest brews, and so much more. In Green Bay, WI - Craftoberfest is back! Be a part of one of the largest craft beverage sampling events at the Resch Expo with unlimited sampling of hundreds of craft beverages, including beer, wine, spirits and more. Join in the lively festivities and experience the warmth of Wisconsin's community at these events!
Explore a Pumpkin Patch
Halloween brings pumpkins, trick-or-treating, and spooky happenings throughout Wisconsin. Spend a day exploring a local pumpkin patch and pick a few out to bring home and carve! Residing or traveling to Green Bay area? Be sure to stop by Malvitz Bay Farms in Sturgeon Bay, WI and find the perfect pumpkin. Enjoy pre picked pumpkins, fall decor and more. Explore Cuff Farms in Hortonville, WI and enjoy free admission at this pumpkin patch. Pick your own pumpkins, take a wagon ride, let the kids explore the large outdoor play area, enjoy a corn maze and more.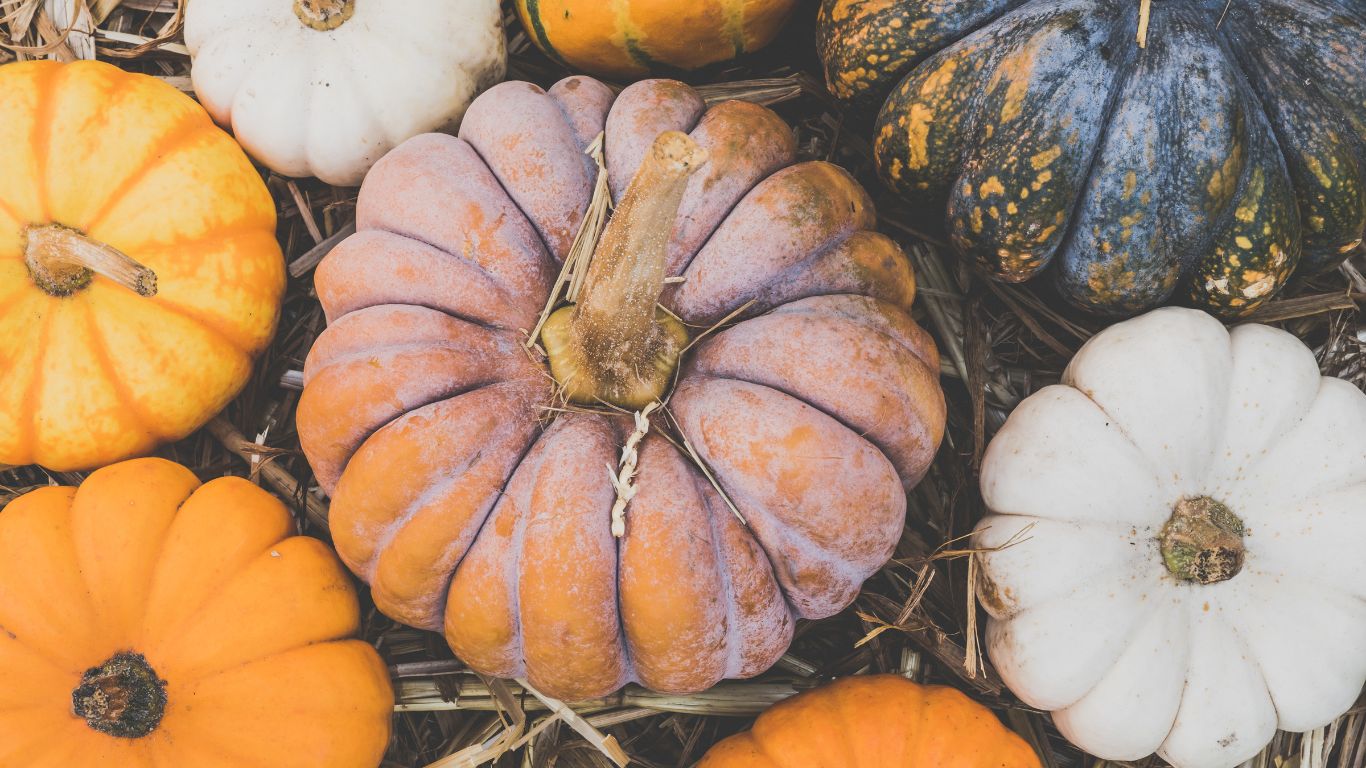 Haunted Attractions and Events
As the sun begins to set earlier each day, Wisconsin embraces the spooky season with a variety of haunted houses, spooky attractions, and Halloween events. The Grand Oshkosh takes on the month of October with a variety of different events. Reserve your spot at a haunted happening tour and learn the many spirit stories that have been whirling around The Grand. Looking for a girls night out? Sign up for a craft cocktail class and learn how to mix up some spooky libations! There's even an opportunity to sleep over at this historic opera house and even take part in paranormal investigations. Located near Green Bay, Wisconsin - Terror on the Fox is THE haunted house to visit. Explore the haunted house filled with sights and freights around every corner. Or board the haunted train ride and get ready to scream like heck!
Fall Outdoor Adventures
Wisconsin's many state parks and city trails provide the perfect pathway for fall hiking and outdoor adventures. Break out the walking shoes or hiking boots and explore trails that wind through local autumn colors. Explore the Wiouwash State Trail, constructed along a former railway path, that extends through Winnebago, Outagamie, Waupaca, and Shawano counties. This trail offers diverse landscapes, including views of the Fox River, Lake Butte des Morts, along with flat ventures through prairies, woodlands, and farmlands. Explore High Cliff State Park near Appleton, Wisconsin and view the colors along the shores of Lake Winnebago. Venture through the parks many trails, climb up the viewing tower, and even bring your pets!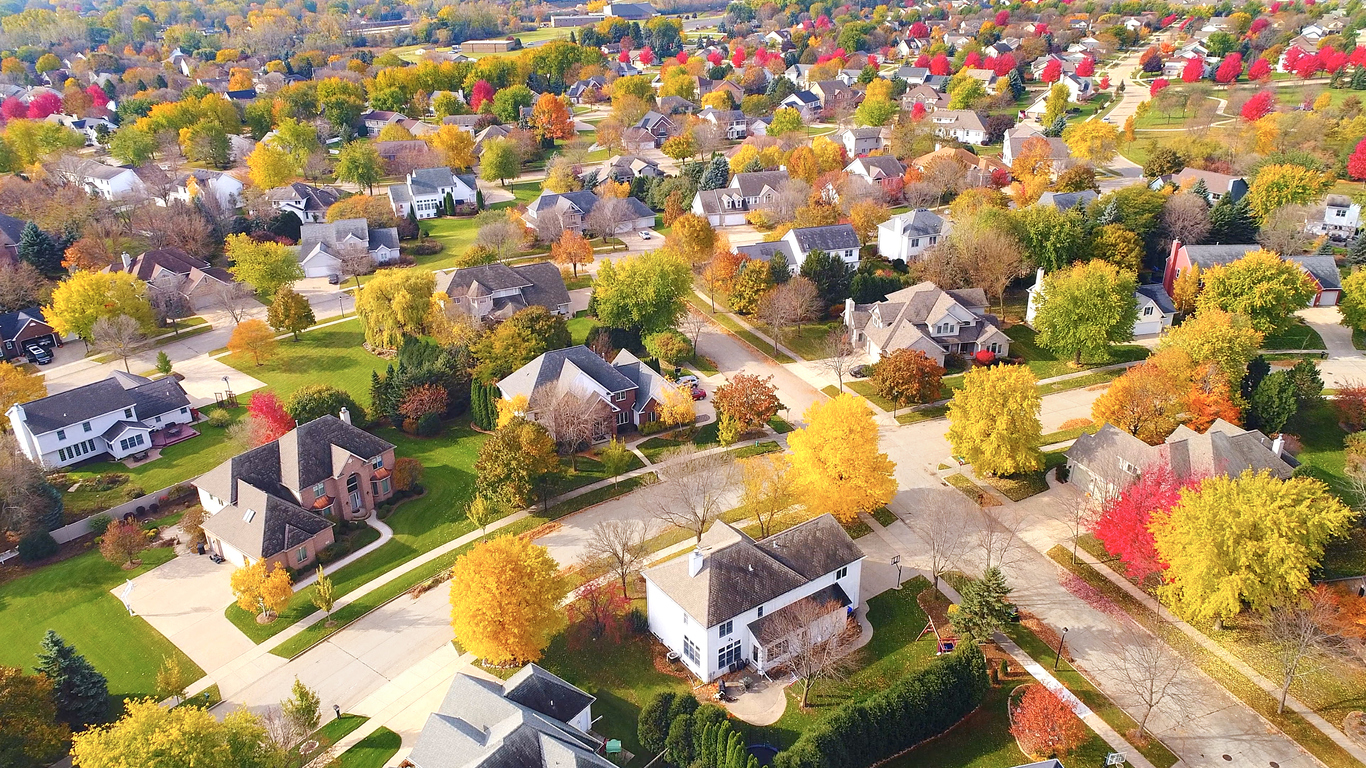 As summer gives way to fall, Wisconsin transforms into vibrant colors and hosts a variety of fall activities. We highly recommend visiting the area during the fall season to experience the fun buzz for yourself! We love sharing things to do throughout the beautiful state of Wisconsin, but we also love helping with your home search! Dallaire Realty helps you find your dream home, be it a condo, house, or townhouse. Our dedicated team keeps you updated on new listings that match your criteria, ensuring a smooth home search. Trust us for all your real estate needs!