Top 6 Fine Dining Options in Appleton
Posted by Greg Dallaire on Thursday, February 9, 2023 at 3:00 PM
By Greg Dallaire / February 9, 2023
Comment
The fine dining restaurants in Appleton, Wisconsin, are superb. Explore a variety of cuisine options and receive top-notch service. Make reservations at one of Appleton's top six gourmet dining establishments!
Many take into consideration more than just the food offerings when looking for a place to dine out. We evaluate the vibe of the restaurant as well as the hospitatlity aspects. It's important that you take pleasure in both the food and the entire dining experience. Today we're focusing on the fine dining options in the Appleton area - but be sure to visit the Greaters Fox Cities website for a full listing of restaurants.
We've rounded up a list of our favorite fine dining businesses in the Appleton, WI area! If you're considering moving to the Fox Valley or are in the process of buying a house in Appleton, be sure to ask your Dallaire realtor about their favorite restaurant!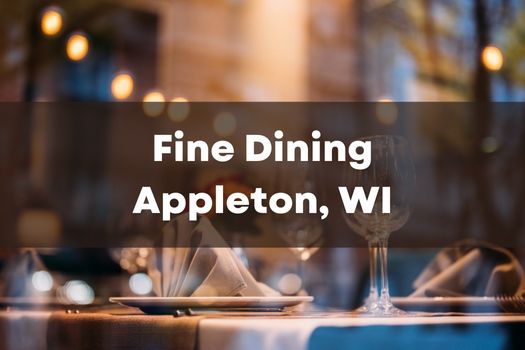 Category: Fine Dining, Outdoor Dining, Italian Cusines
Enjoy views of the waterfront while savoring delicious drinks and eats! This restaurant, located in downtown Appleton, features an open and casual environment with some of the best entree options around. With a wide range of dishes - you can't go wrong with whatever you end up choosing to eat.
Start with a cup of their famous white chicken chili, dip into the appetizer menu and order a serving of the jumbo chicken tenders, and be sure to browse the pasta and entree menus for your main course! Choose from incredible pasta dishes, chicken entrees, surf and turf specialities, hearty sandwiches, and delcious pizzas!
Along with great food, Fratello's Waterfront Restaurant serves up their very own Fox River Brewing Company beers and seltzers! Try a classic Blu Bobber Blueberry Ale. This golden ale is slightly sweet and topped with fresh bluberries! Beer not your thing? Sample a Fox Rivery Brewing Company Hard Seltzer. With a variety of options for both eats and drinks - you can't beat it!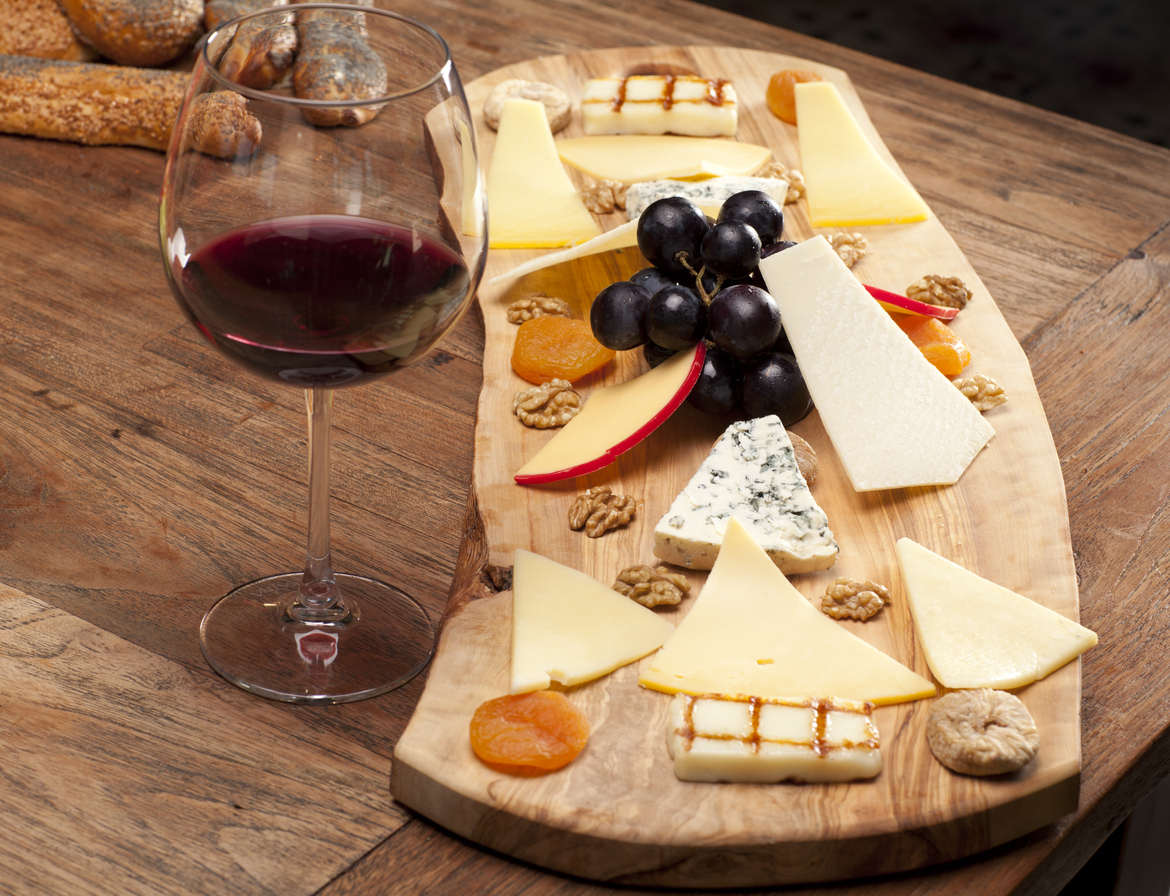 Catogory: Fine Dining, Ethnic Eats, Dinner Only
The Apollon, located on College Avenue in Appleton, WI, offers great Mediterranean cuisine. Along with an impressive wine selection, experienced service, and welcoming ambience - this family owned restaurant is a must visit. Since opening their doors in 1994, Apollon has been one of Appleton's most loved restaurants.
Enjoy a full Mediterranen culinary experience and discover the delicous blend of tastes. Let your taste buds explode to the flavors of homemade dishes involving fresh ingredients, and high quality meats, seafoods, and much more. Enjoy an authentic Gyros Dinner, or dip into the featured seafood specials. End your delicious meal with a dessert (made with love of course) such as the home made Baklava, which features layers decadent fillings. Looking for more of an adult beverage for dessert? Finish off with a Baileys Irish Cream Cheesecake - how delicious does that sound!
Be sure to plan ahead and make reservations. The Apollon only serves dinner, has varying hours, and is closed on Sundays.
Category: Fine Dining, Outdoor Dining, Italian Cusines
Looking for a delicious italian dining option? Carmella's of Appleton is the answer! This authentic Italian restaurant focuses on incorporating fresh and local ingredients within each of their dishes. Select from a full list of salads, pastas, starters, and entrees. Pair your delicous meal with a glass of wine, or a fun cocktail.
Incorporating many fresh vegetables, fine meat and seafood items, as well as delicous cheeses is a highlight of Carmella's Italian Bistro. Their menu shares a list of businesses they support and incorporate such as shoots, sprouts and micros locally sourced from New Community Garden in Neenah, fresh bread made daily from Breadsmith in Appleton, and many more awesome local business products.
This warm and welcoming restaurant will become one of your favorites! Dine at Carmella's - whether you're eating alone, seeking a new place to bring your significant other, or looking to take your family someplace nice for an evening.
Category: Fine Dining, Steak House, Dinner Only
Looking for high quality steak? Look no futher than George's Steak House in Appleton, Wisconsin. For over a decade, George's Steak House has been rated for their award winning steaks. Enjoy a traditional steak house experience with quality offerings and exquisite service. Manu of the dinners include soup, salad, choice of potato and of course, bread!
With over 10 different Friday specials, there's no wonder reservations are highly recommeded at this restaurant. Enjoy high quality steaks and prime rib entrees. If meats are not your cup of tea - be sure to browse the wide array of seafood, and meatless options! Of course dining at a high end steak house would not be complete with a few cocktails and live entertainment.
If we didn't sell you on George's Steak House just yet - don't worry there's more! This restaurant is proud to be one of the areas only piano bars. Grab a cocktail and start the evening off with some relaxing jazz music. Be seated and enjoy a lovely dinner, then stick around for more classic tunes. There is something for everyone at George's Steak House in Appleton, WI!
Category: Fine Dining, Ethnic
Have you experienced a night out at the Hibachi table? Katsu Ya, located on College Avenue in Downtown Appleton, offers Hibachi, which is a traditional Japanse way of cooking. Grab a group of friends and discover the amazing eats at Katsu Ya!
The Hibachi menu features seasoned entrees such as Filet Mignon, Shrimp, or even Scallops! Looking for a little bit of everything? Order off the combinations menu, or the dinner for two to get the full experience! Perfect for a date night out, a fun friend gathering, or even a family outing - the Hibachi table is the best seat in the house! Interact with your chef as they dish out your coursed meal.
If you're a sushi lover - be sure to take a look at the Katsu Ya sushi menu! Featuring a variety of ingredients, each speacility roll is made to order and incorporates the freshest options. Whether you're interested in spicy sushi maki, a classic California roll, or a fun and different spin on sushi - Katsu Ya in Appleton, Wisconsin is the place to try out.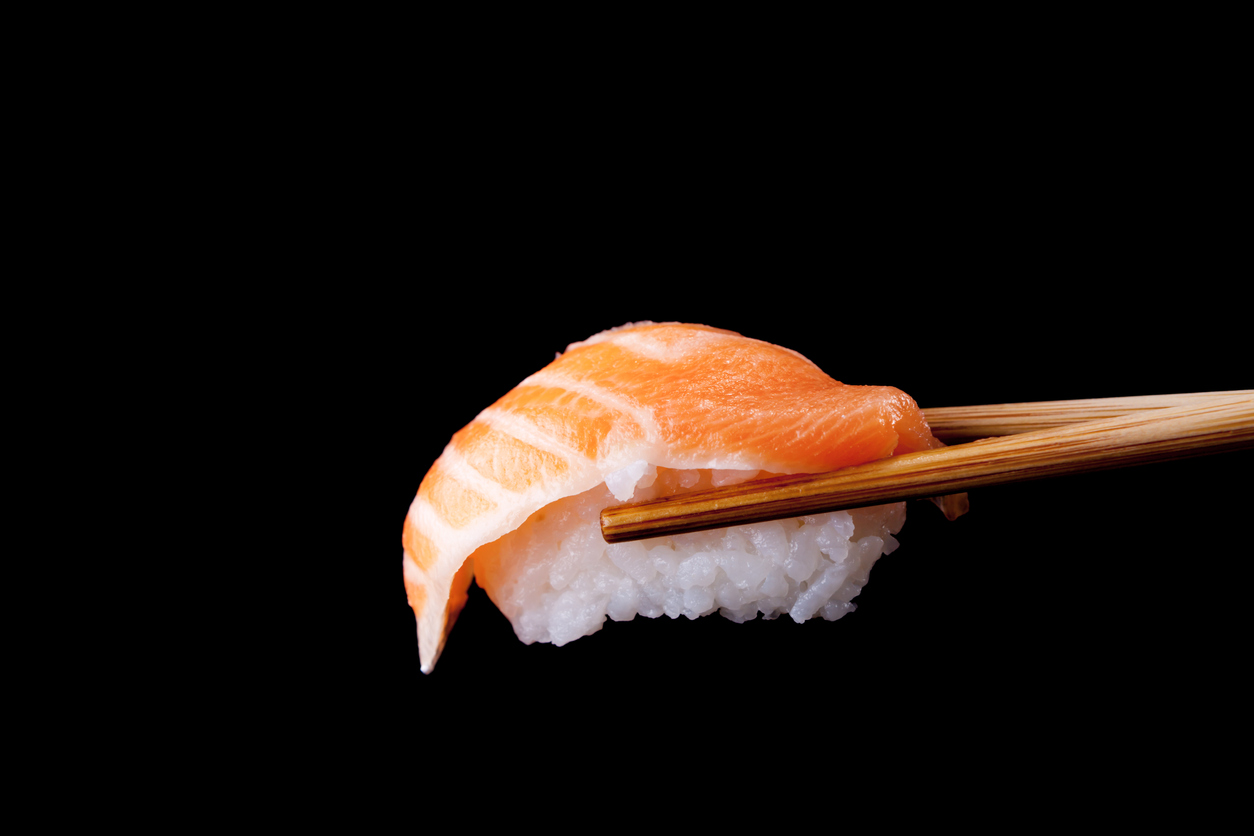 Category: Fine Dining, Fondue
Have you ever experienced a fondue party? The Melting Pot in Appleton, WI is the perfect place to celebrate with your loved ones, friends, or coworkers! Enjoy a fun fondue experience while dipping different food options into a wide variety of broth, cheese, and chocolate dippings.
The Melting Pot features a relaxed atmosphere with friendly service. The comfortable and intimate dining room seating allows you to unplug and dive into good conversations with delicious eats to pair. Enjoy a four course meal with savory cheeses, flavorful dipping sauces, and creamy sweet fondue for dessert options.
Interested in a quick dip during happy hour? Pair a delicious craft beverage with the Melting Pot's new happy hour menu! Order a wine and board arrangement, a dip & sip option, and even a melted & sizzled option! Do we have you drooling yet? Be sure to check out The Melting Pot and flip through the menus for more mouth watering options!
We're Happy to Help!
Whether you're an Appleton local, or are looking to move to the area, be sure to take this list with you when looking for fine dining options. We can't wait to hear about your restaurant experience. Be sure to share with your friendly Dallaire Realtor where you dined and wined - and as always - we would be pleased to assist with any of your real estate-related queries!
Check out our local guides: