Golf Courses in Outagamie County, Wisconsin
Posted by Greg Dallaire on Thursday, May 4, 2023 at 9:45 AM
By Greg Dallaire / May 4, 2023
Comment
Outagamie County is located in the eastern part of Wisconsin and is home to several beautiful golf courses that attract golfers from all over the country. From challenging courses to serene landscapes, Outagamie County golf courses have something for everyone. In this article, we will explore some of the top golf courses located in Outagamie County.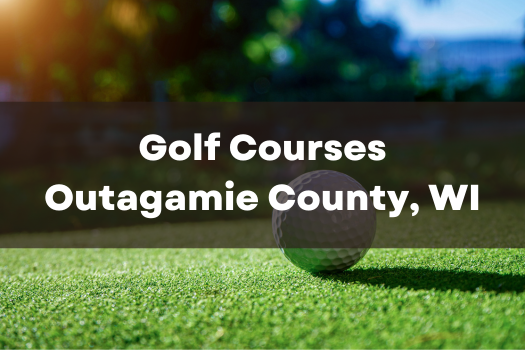 If you're interested in homes for sale in Outagamie County, we're happy to help you with your home search and buying process. Outagamie County, which includes municipalities such as Appleton, Hortonville, Kaukauna, Howard, and Kimberly, is a recreation lovers paradise offering many fishing opportunities, watersport fun as well as many golf courses. If you're looking for houses for sale near a golf course - please feel free to contact Dallaire Realty to help you with all of your Outagamie County real estate needs.
Royal St. Patrick's Golf Links
201 Royal Saint Pats Dr, Wrightstown, WI 54180
Royal St. Patrick's Golf Links is a unique golf course located in Wrightstown, Wisconsin. This links-style course was created in 2003 incorporating inspiration to early Irish and Scottish golf traditions. The course is known for its 150 acres of rolling hills, fescue grasses, and challenging bunkers. Golfers will enjoy the challenge of the course, as well as the beautiful views of the Fox River and the surrounding countryside.
One of the standout features of Royal St. Patrick's is its practice facility, which includes a driving range, chipping areas, fairway and greenside practice bunker, and much more. The course also offers lessons and clinics for golfers of all skill levels. After a round of golf, plan to relax in the clubhouse, which can accommodate hungry golfers at an on site restaurant, Crosswind Grille, and oversee stunning views of the course.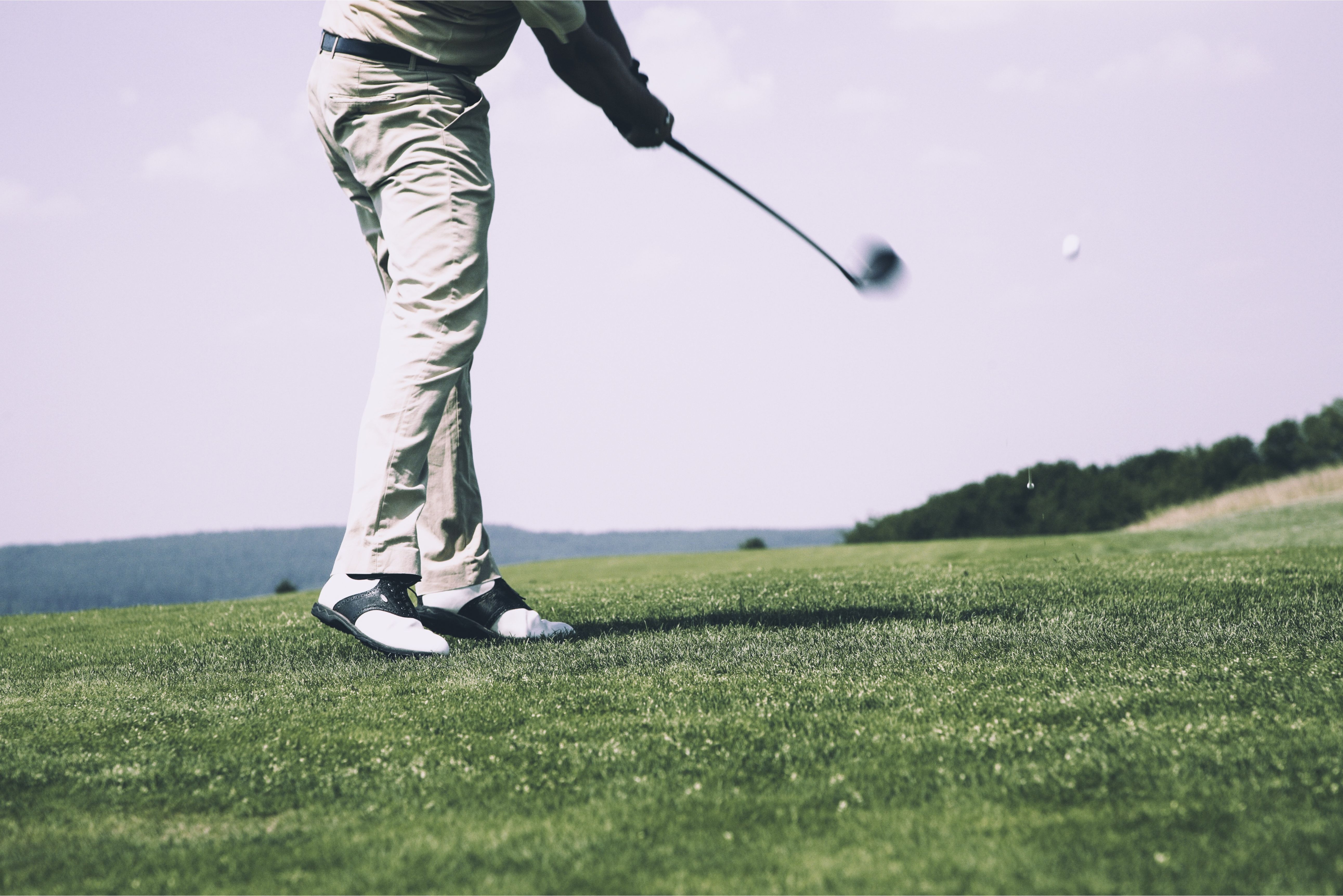 Reid Municipal Golf Course
1100 E Fremont St, Appleton, WI 54915
Reid Golf Course is a public golf course located in Appleton, Wisconsin. The course was first opened as a nine-hole course on Labor Day in 1928 and designed by local golfers. Today, you can find the expanded 18-hole course equipt with a clubhouse and pro shop, and has been a favorite among golfers for over 90 years. The course features tree-lined fairways, challenging greens, and a few ponds. The course also has a driving range for golfers to practice their skills - with a small bucket of around 20-25 balls for purchase for only $5!
In addition to the beautiful course, Reid Golf Course offers a pro shop with a wide variety of golf equipment and apparel. Golfers can also enjoy a meal at the course's restaurant, which features a full menu of delicious food and drinks.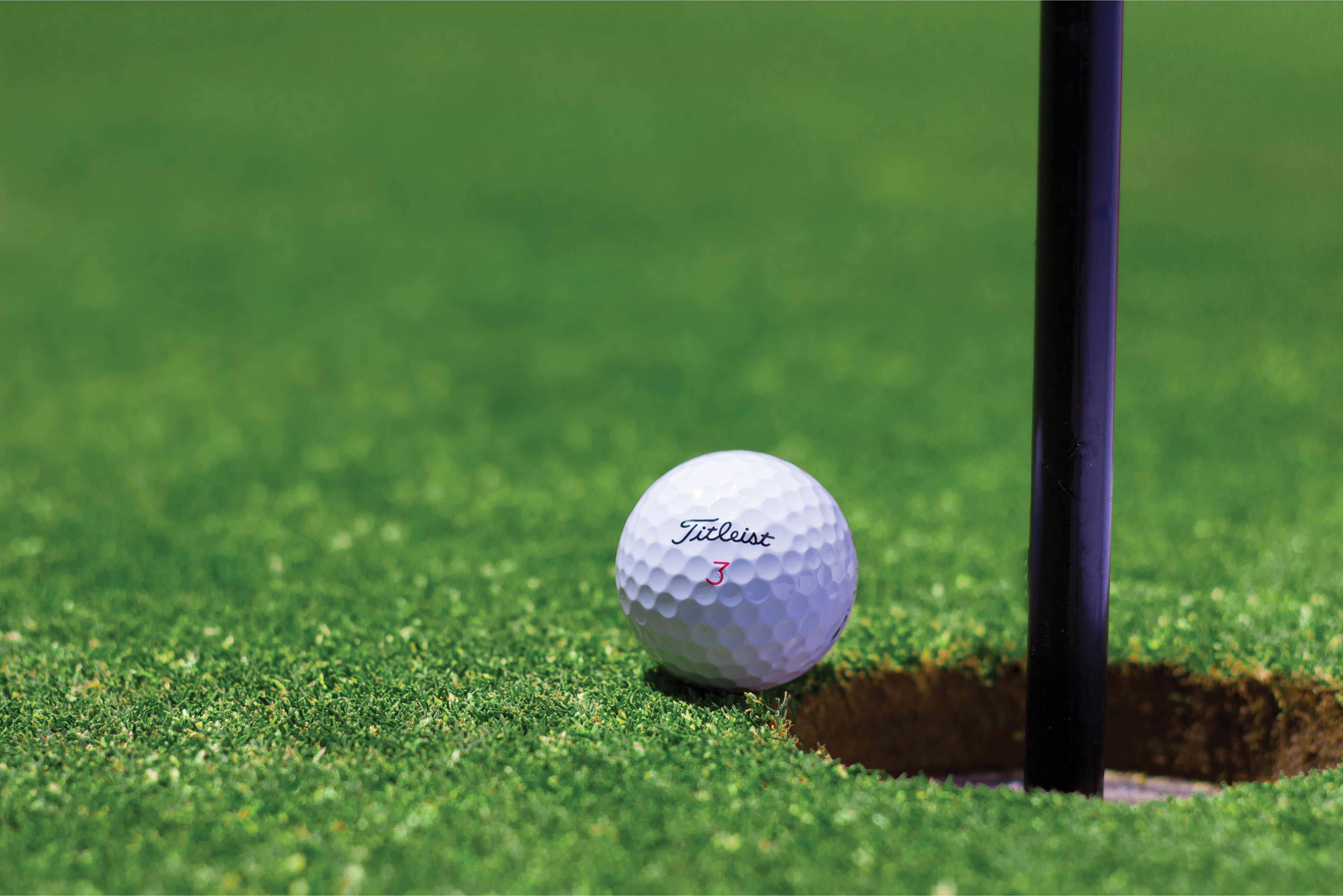 Chaska Golf Course
W6575 W Wisconsin Ave, Greenville, WI 54942
Chaska Golf Course is a public golf course located in Greenville, Wisconsin. The course was designed by golf course architect Larry Packard and features 200 acres with professionally designed bunkers, fairways, challenging water hazards, and well-manicured greens. The Chaska Golf Course is celebrating 48 years in 2023, and holds many events such as the Fox Valley Association Girls and Boys Tournaments.
One of the standout features of Chaska Golf Course is its summer golf programs, which offers engaging games and activities. The golf program also features golf fundamentals as well as college and career planning for teens.
In conclusion, Outagamie County is home to several beautiful golf courses that offer a variety of golf amenities. Today we shared just a few of the many golf courses within Outagamie County. If you're interested in learning more about the area, check out our recent articles, and feel free to contact Dallaire Realty to help with your real estate needs.
Check out our local guides: