Golf Courses in Winnebago County, Wisconsin
Posted by Greg Dallaire on Wednesday, June 21, 2023 at 9:45 AM
By Greg Dallaire / June 21, 2023
Comment
Looking for some of the best golf courses in Wisconsin? Look no further than Winnebago County! Containing the cities of Menasha, Neenah, Omro, Oshkosh, and some parts of Appleton, there are an impressive array of courses and outdoor recreational activities throughout Winnebago County! For golf lovers seeking beautiful greens and great golfing experiences, Winnebago County offers a wide range of golf courses that cater to players of all skill levels. In today's article, we will share some of the county's finest golfing destinations, and explore each courses offerings. Get ready to tee off and discover the best golf courses that Winnebago County has to offer!
Allow our Dallaire Realtors to assist you with your home search, whether you love playing a few rounds of golf on the weekends or are looking for a home near to a golf course or located directly on a golf course. If you're interested in houses of sale in Oshkosh, or homes for sale throughout the Wisconsin area - we've got you covered. Contact us for more information!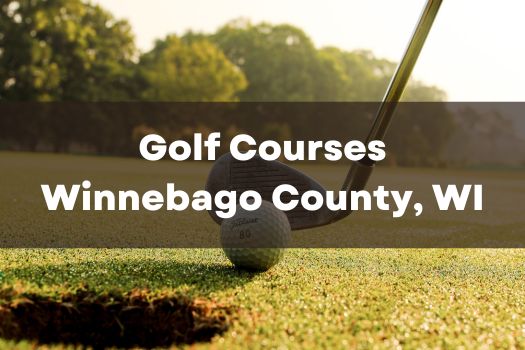 Oshkosh Country Club
Once a private country club - the now public Oshkosh Country Club is home to a fantistic restaurant, a fitness studio, an event venue, and an 18-hole golf course! Located near Lake Winnebago, this historic country club offers expansive views and challenges on each hole. With a course rating of 70.6 and a slope rating of 126 - it's no wonder the Oshkosh Country Club is known as one of the best in the Fox Valley area.
Book a tee time at the Oshkosh Country Club - and be sure to grab a bite to eat afterwards at TJ's Highland Steakhouse. Experience world-class dishes with 5 star service while dining in a traditional Scottish environment. Enjoy speciality dishes ranging from Wagyu creations, to seafood specialities, and everything in between. We highly recommend the Goat Cheese Curds as an appetizer, paired with the Beef Wellington, Scallops, or even an Iowa Premium Dry Aged Beef dish. Experience an out of this world night out at TJ's Highland Steakhouse.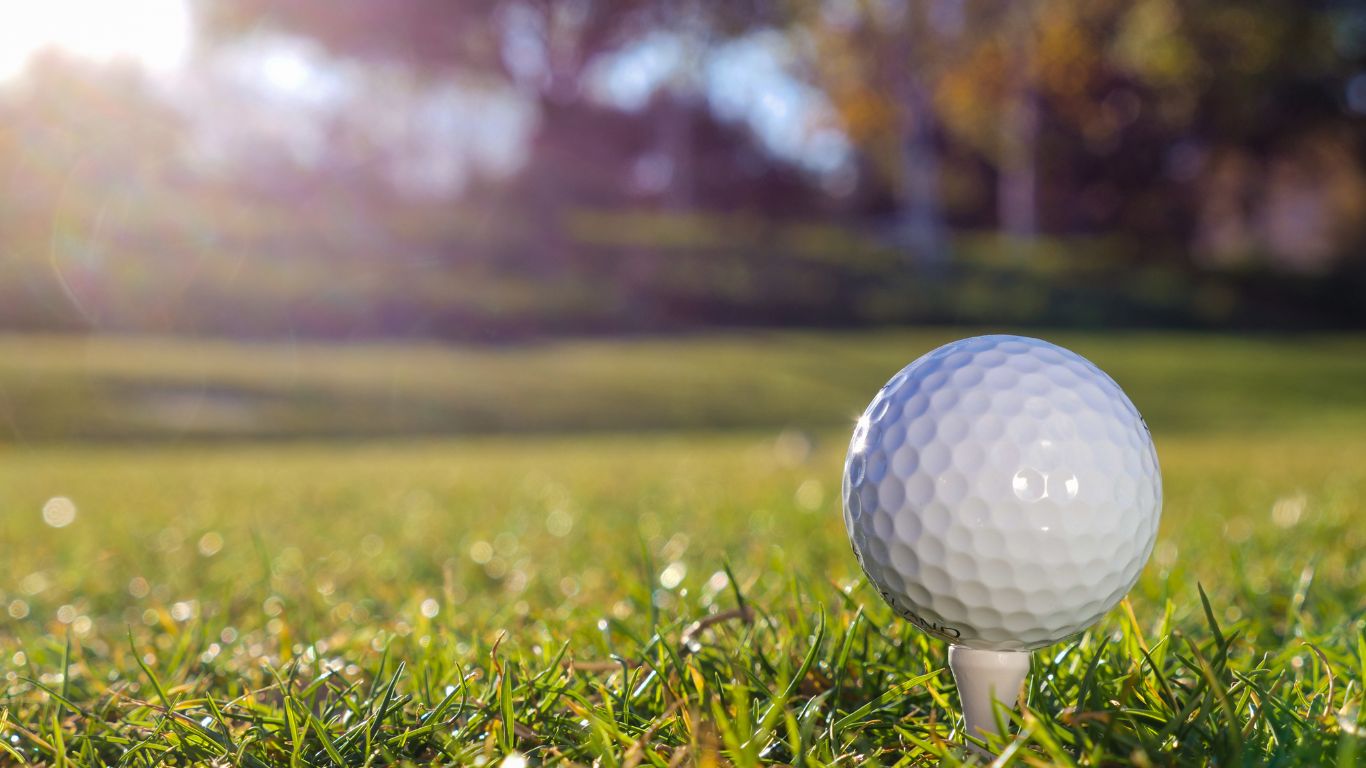 Lake Breeze Golf Club
Located in the town of Winneconne, Wisconsin, Lake Breeze Golf Club offers a unique golfing experience in the Fox Valley area. The 18-hole championship-style course offers multiple sets of tee boxes - in order to accomodate each skill level. Designed by Homer Fieldhouse in 1990 and open to the public in 1991 - this course and clubhouse offer great greens, challenges, and are well kept! Enjoy beverages and food in the clubhouse, or grab a drink on the course - and be sure to shop the pro shop for the latest golf gear and gadgets.
Book a tee time at Lake Breeze Golf Club, arrange a golf outing, or make plans to attend an upcoming event!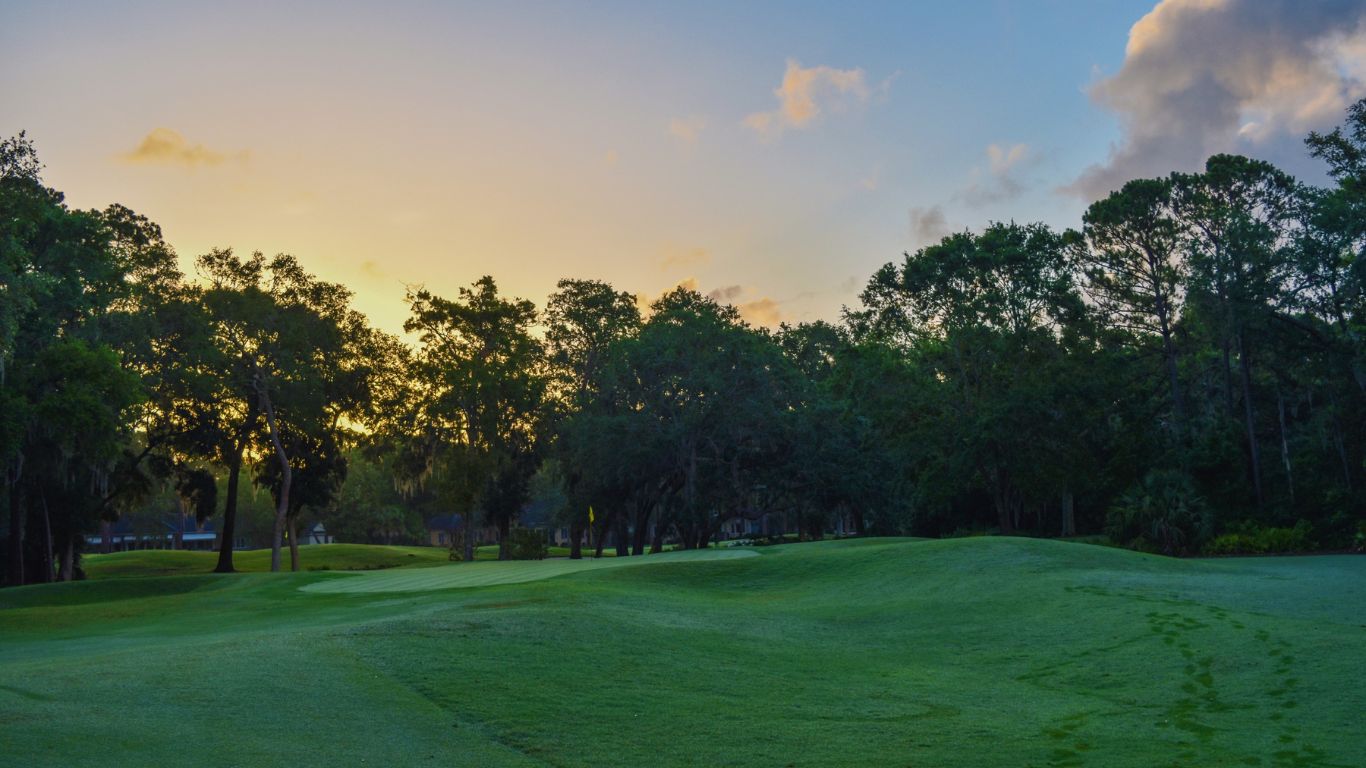 Westridge Golf Course
With new ownership in 2015, Westridge Golf Course in Neenah, Wisconsin is well known for newly refinished greens along with new efforts to maintain those greens! This public coursewelcomes golfers of all levels and has become well known in the area for its unique charm and great amenities. With water on fourteen of the eighteen holes, the course offers a challenging yet enjoyable time. The name "Westridge" pays tribute to its location on the western ridges of the Fox Valley, providing a excellent landscaping for your golf game. After a round, guests can relax in the clubhouse or on the spacious deck, enjoying the course's scenery. Westridge as a venue is also ideal for hosting weddings, work gatherings, and private events. With exceptional service and a fun golfing atmosphere, Westridge Golf Club is a hidden gem that attracts golfers from all over!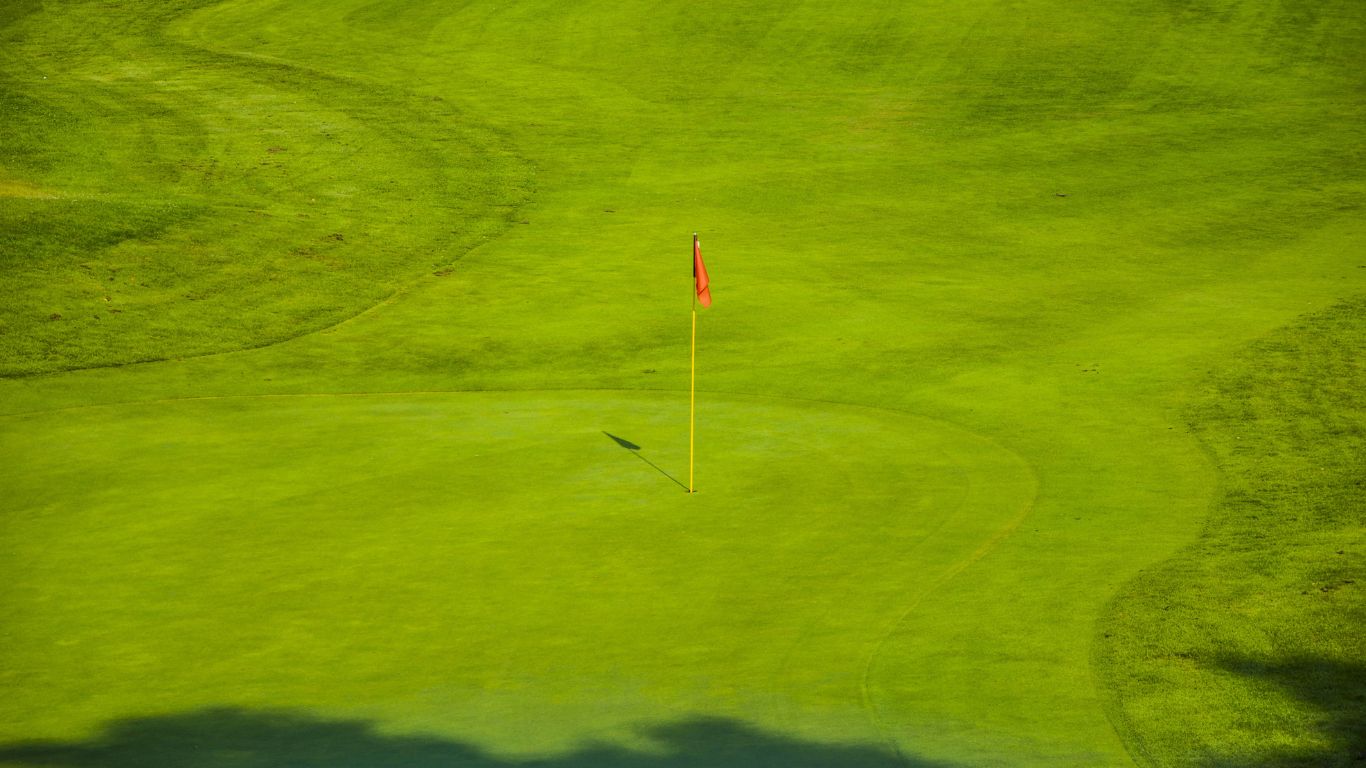 Westhaven Golf Club
Westhaven Golf Club, located in the Westhaven neighborhood in Oshkosh, is an 18-hole course that allows all levels of golfers a well-rounded and engaging experience. Designed by well known landscape architect, Homer Fieldhouse, this scenic course is renowned for its ponds and natural areas, driving range, and practice greens. Although Westhaven's course is open for the warmer months - be sure to check out the brand new indoor simulator! This full swing simulator engages golfers year round within the clubhouse and even offers a winter golf league! Take on club fittings, lessons, play PGA courses and more. Get your golf game on at Westhaven Golf Club in Oshkosh, Wisconsin!
Winnebago County located in Wisconsin, is a great destination for golf enthusiasts of all ages, providing a variety of exceptional courses to explore. Whether you seek challenging holes, or enjoy the Wisconsin outdoors, these golf courses will not disappoint.
Check out our most current articles if you're curious to learn more about the neighborhood, and feel free to get in touch with Dallaire Realty for assistance with your real estate questions.
Check out our local guides: