Why Green Bay Is the Best Place to Live in the U.S.
Posted by Greg Dallaire on Tuesday, May 23, 2023 at 7:15 AM
By Greg Dallaire / May 23, 2023
Comment
Although the United States is home to many amazing cities and charming communities, Green Bay, Wisconsin, has recently been named the best place to live in the country. Along the western shore of Lake Michigan in the state of Wisconsin, this vibrant city has made an impression on both visitors and the roughly 107,000 individuals residing in the city of Green Bay. From the Green Bay Packers and the community surrounding the popular NFL team, to the cost of living, Green Bay lives up to the hype on why it deserves the title of the best place to live in the United States!
Affordable Housing Market
With inflation across the country - the cost of living has also increased in recent months. On the bright side, houses for sale in Green Bay, Wisconsin are significantly less than the national median. Whether you're a first time homebuyer or looking to relocate your family to a new city, Green Bay is a great place to land. With a wide variety of neighborhoods, property types and job opportunities you're sure to find the perfect place to call home.
Homes for sale in Green Bay, WI vary from charming two-bedroom family homes to upscale condos and apartments in vibrant areas, which means there's truly something for everyone in this thriving midwestern city. If you're contemplating moving to Green Bay contact us so we can help with your home search and moving process!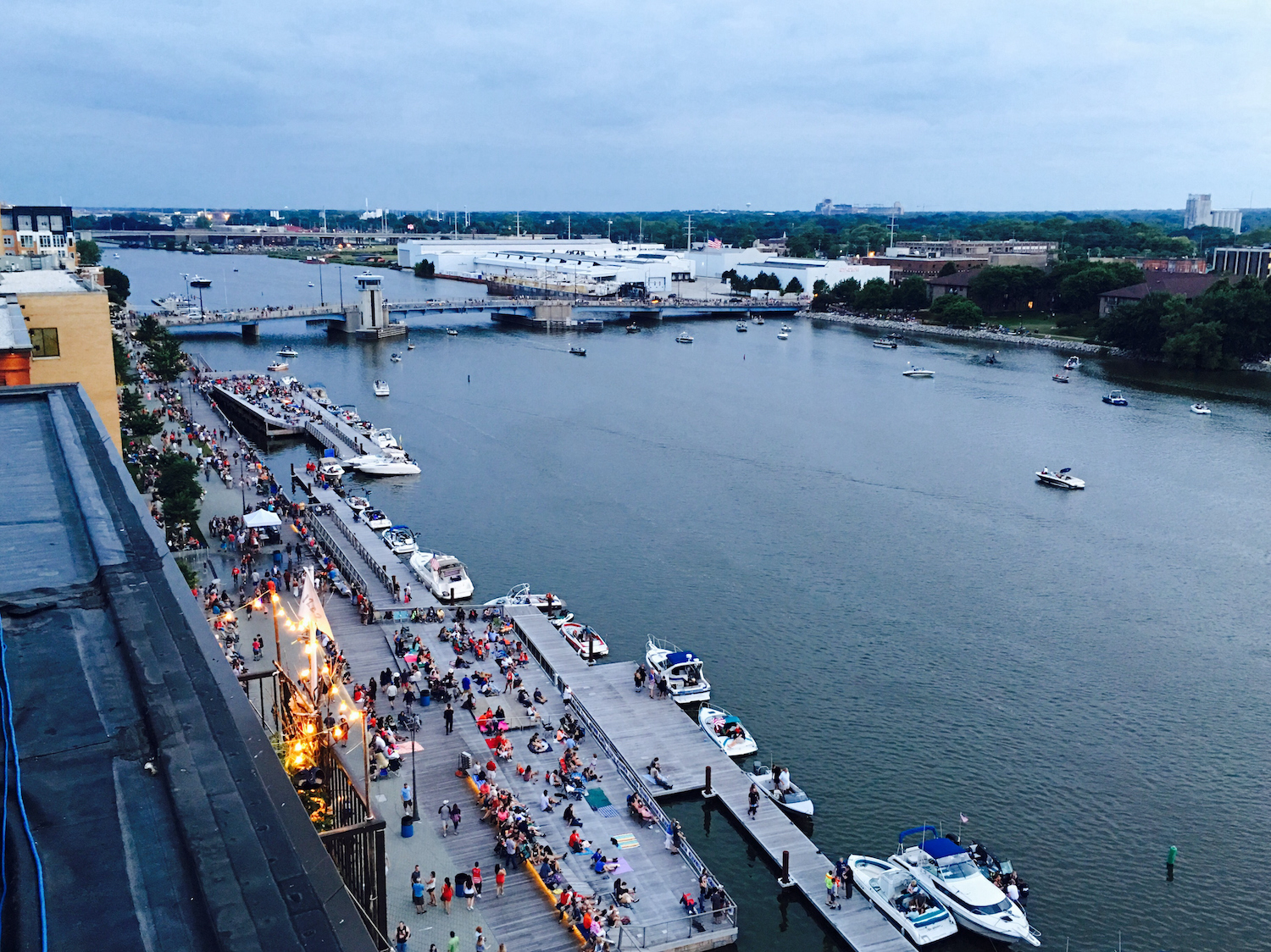 The Great Outdoors
Wisconsin is well known for it's beautiful state parks, lakes of all sizes, and up north scenery. Situated along the shores of Lake Michigan, Green Bay holds true to the natural Wisconsin beauty. With an easily walkable downtown area, pet friendly businesses and parks, a wide range of recreational activities and so much more - there's no lack of things to do outdoors. Whether it's boating and jet skiing on the lake, walking through the Bay Beach Wildlife Sanctuary, or biking along the Fox River, Green Bay's natural landscape provides a great escape from the hustle and bustle of everyday life!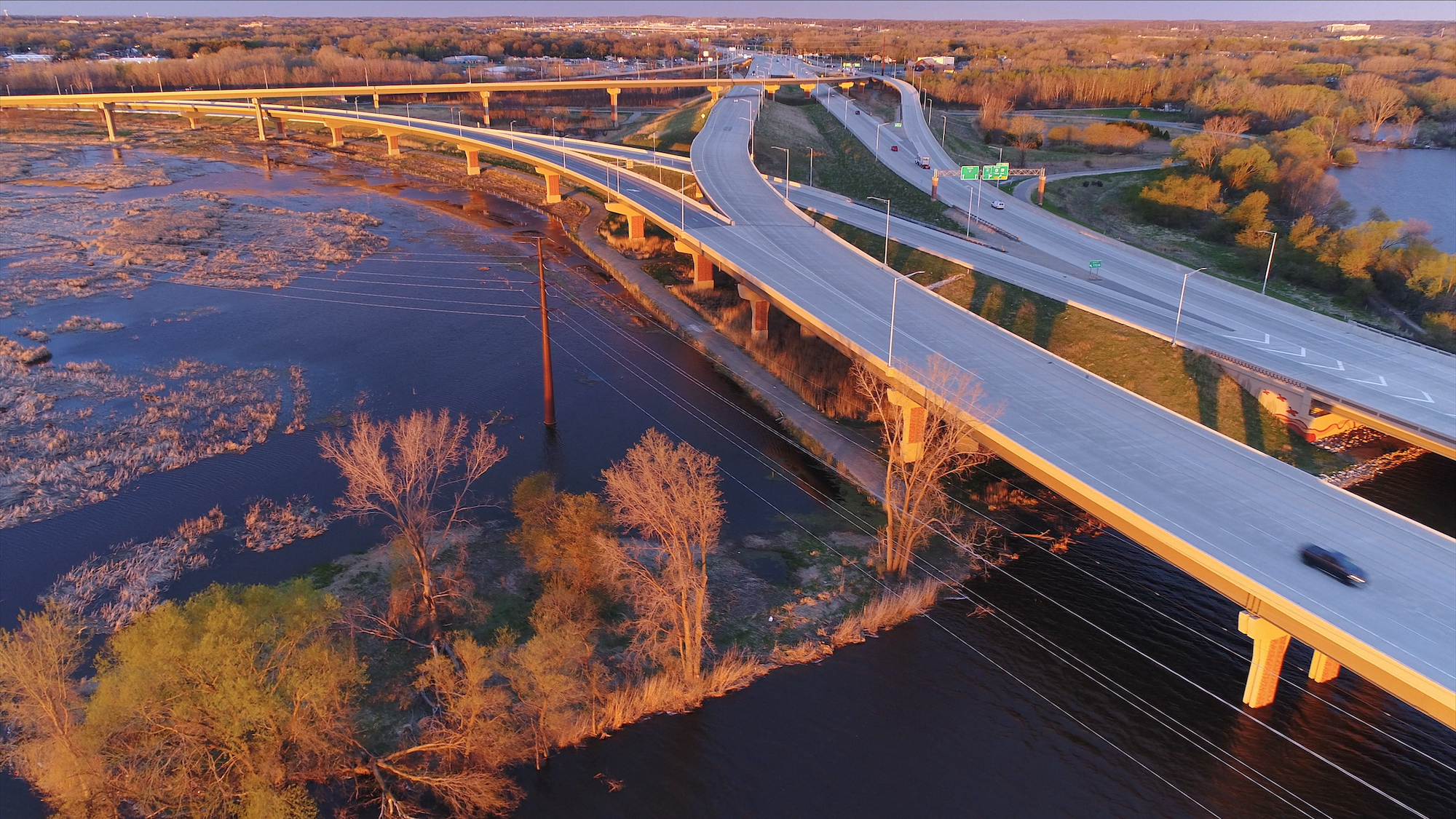 Strong Economy and Job Opportunities
Playing off of Wisconsin's natural beauty, Green Bay thrives economically as well, offering a strong job market and many varying career pathways. The city is home to a wide range of job industries, including healthcare, education, and manufacturing to name a few. Well known corporations such as Schneider National and Bellin Health have established and grown roots throughout the Green Bay community. The entrepreneur lifestyle is also prominent in the city, with many supporting organizations and resources available for startups and small businesses. This combination of well-established businesses and fresh ventures generates a strong and vibrant economy!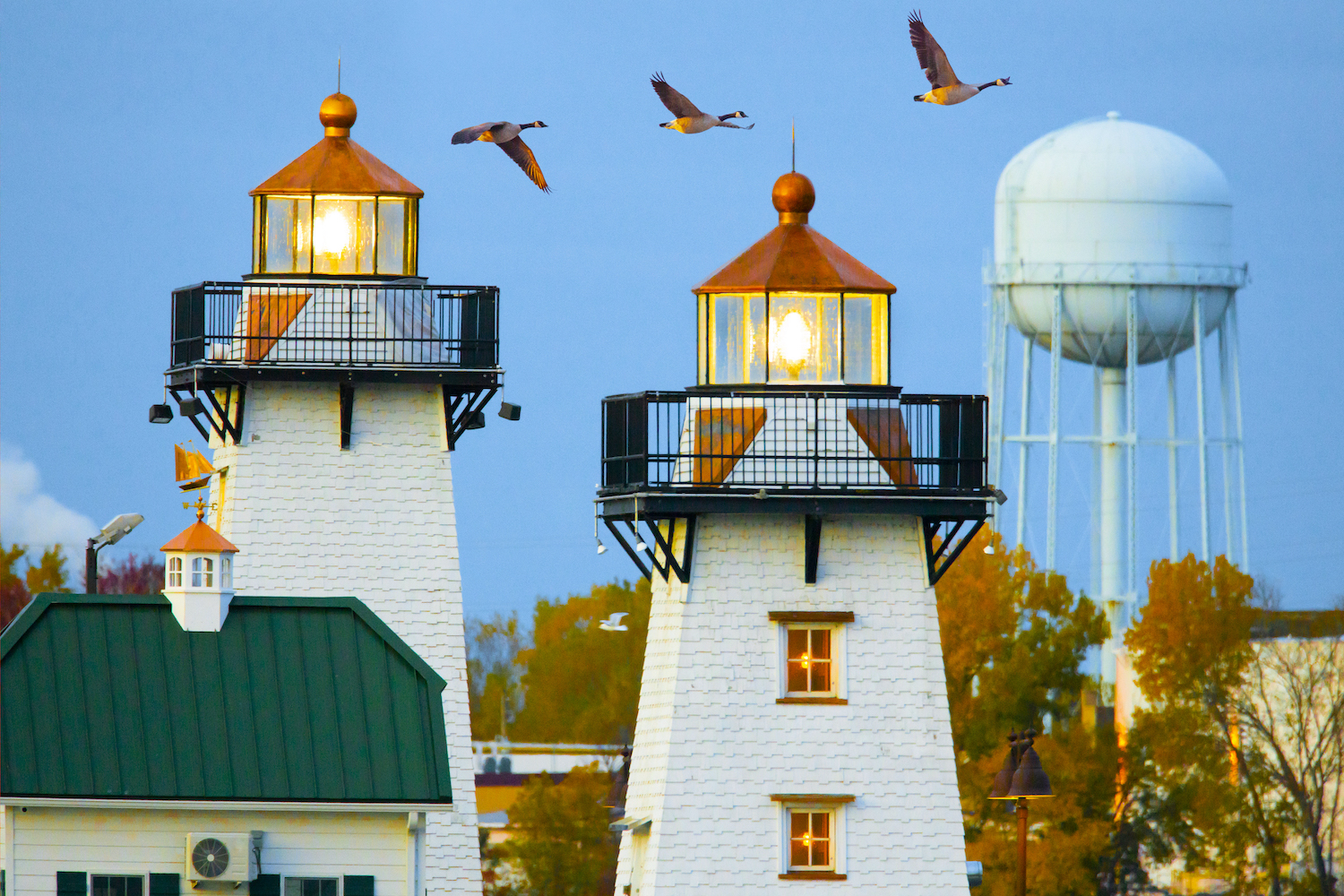 Sports Community and the Green Bay Packers
Green Bay's sports community is second to none, with its legendary football team, the Green Bay Packers playing in the heart of the city at Lambeau Field. The Packers are more than just a sports team; they are home to an entire community of die hard fans. The passion and loyalty of the fans are unbelievable - while consistently ranking number one for fan experience! The Packers' presence also drives the local economy, with numerous businesses thriving on game-day festivities. From restaurants, to hotels, to small local businesses - all of the community is greatly impacted on a Packer game day! The team's commitment to the community is also incredible, with initiatives like the Packers Give Back program, which supports many charitable organizations.
Recently announced - the 2025 NFL Draft will be taking place in Green Bay centered around Titletown and the historic Lambeau Field! With several days of action leading up to the NFL Draft - the city of Green Bay and surrounding areas will be greatly impacted. The Green Bay Packers bring a strong feeling of community and togetherness, which is apparent throughout the city of Green Bay!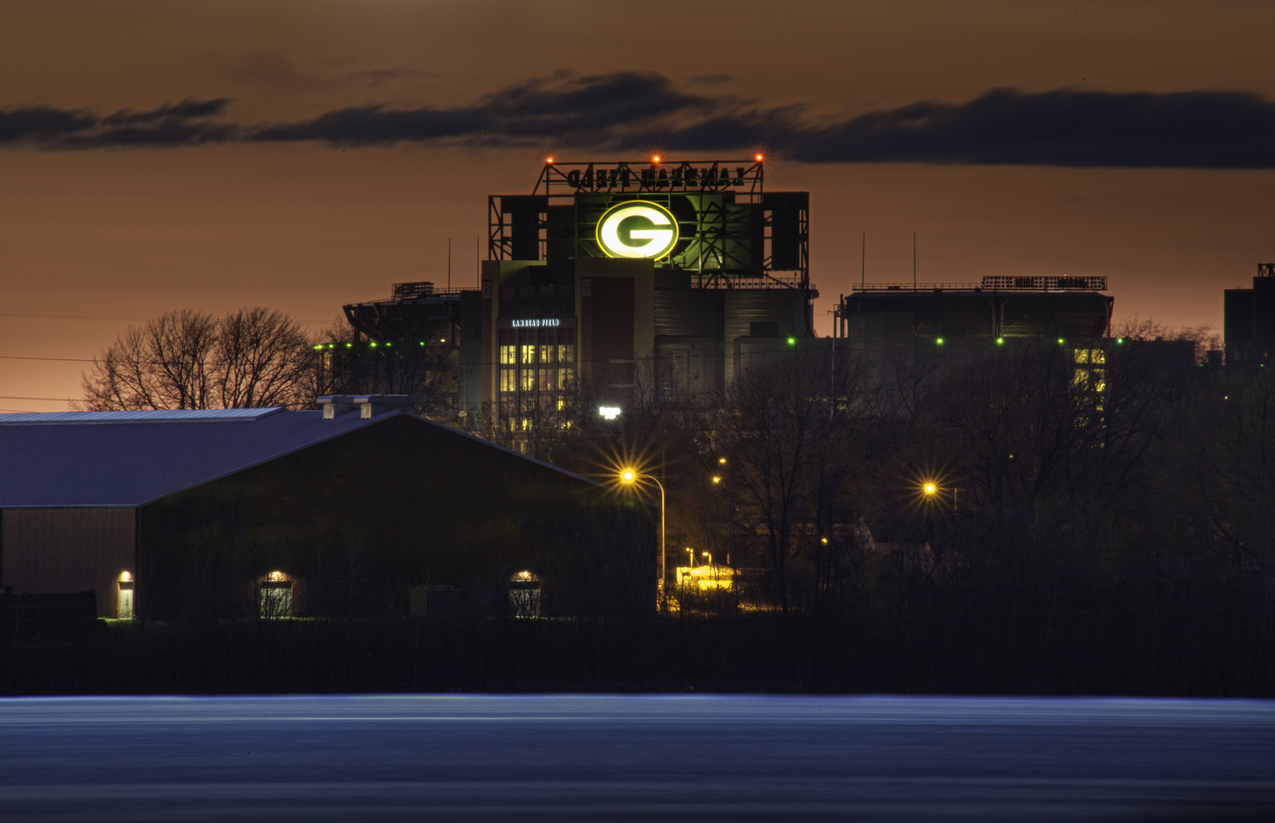 Quality Education and Healthcare
Green Bay deeply prioritizes education and healthcare, making it an great place for individuals, couples, as well as families to settle down. Green Bay's education system includes top-rated public and private schools, as well as renowned colleges and universities. Higher education institutions such as the University of Wisconsin-Green Bay, provide excellent higher education opportunities, while allowing the students a fun experience on campus. Additionally, Green Bay offers a wide network of healthcare opportunities, with world-class hospitals, medical centers, and clinics that ensure access to high-quality healthcare for individuals of all ages.
Things to Do Year Round
Green Bay is a great city to visit all year round! Whether you are a major foodie looking for the next best restaurant or in search of a fun Green Bay museum to spend a rainy day at - there are so many things to do in Green Bay, Wisconsin.
Home to the Green Bay Packers, the Resch Center, and Tundra Lodge Resort and Water Park (just to name a few), Green Bay is a fantastic place to visit, play, work and live! Cheer on an NFL team, catch your favorite performer at the Resch, and explore endless water slides - rain or shine! Discover Green Bay's many attractions - including the many restaurants, breweries, art galleries, and family fun adventures throughout the city.
Whether you're looking for a nice restaurant to enjoy a date night out, or in search of a local eatery that will accommodate the entire family - Green Bay offers a wide range of outstanding restaurants. Grab a casual bite to eat, or enjoy a fancy night out at a local establishment.
Green Bay's vibrant arts and culture scene is like no other. The city is home to numerous art galleries, theaters, and museums, showcasing local and international talent! From unique museums, to annual festivals - explore all that Green Bay has to offer.
Check out our local guides:
Best Coffee Shops in Green Bay, WI
14 Things to Know BEFORE Moving to Green Bay, Wisconsin