Moving to Oshkosh Wisconsin
Posted by Greg Dallaire on Tuesday, July 18, 2023 at 9:15 AM
By Greg Dallaire / July 18, 2023
Comment
Are you contemplating a move to Wisconsin? Look no further than Oshkosh, Wisconsin! This Midwest city offers a perfect balance of outdoor recreation, community feels, job opportunities, and a great quality of life. Located on Lake Winnebago, Oshkosh is a city that welcomes both new residents and visitors year round. The city has a wide array restaurants, an outlet mall, and many great local businesses. From its thriving downtown to its welcoming community, Oshkosh stands out as an ideal destination for those seeking a new place to call home. In this blog, we will explore the top reasons why you should consider moving to Oshkosh, WI.
Whether you're new to the Midwest area, or struggling with your home search process - Dallaire Realty is here to help! Looking for houses for sale in Oshkosh? Contact us today and someone from our stellar team of relators would be happy to help you.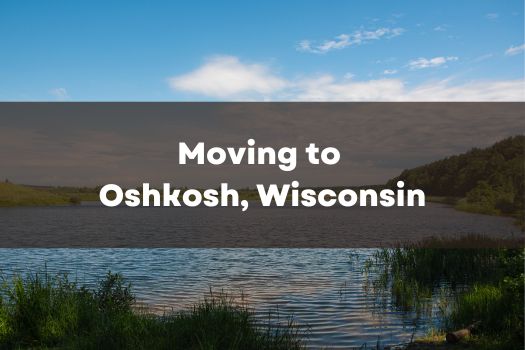 Move to Oshkosh and Experience a Welcoming Community
With more than 65,000 residents, Oshkosh offers individuals a great place to live, work, and play. Every season, a variety of recreational activities are available both on and off the water. Oshkosh is located on the western edge of Lake Winenbago and the east of Lake Butte des Morts. The two lakes are connected by the Fox River, which flows through the center of the city. From boating and fishing to kayaking and paddleboarding, the waterways in Oshkosh provide endless opportunities for water enthusiasts! Oshkosh is home to several parks and trails, such as Menominee Park and the Wiouwash State Trail, where residents can indulge in hiking, biking, family friendly activites, and picnicking. If winter recreation is more your style - the winter months bring out ice fisherman, sturgeon spearing, ice boating, ice skating, and much more. Oshkosh is a great community for any outdoor enthusiast!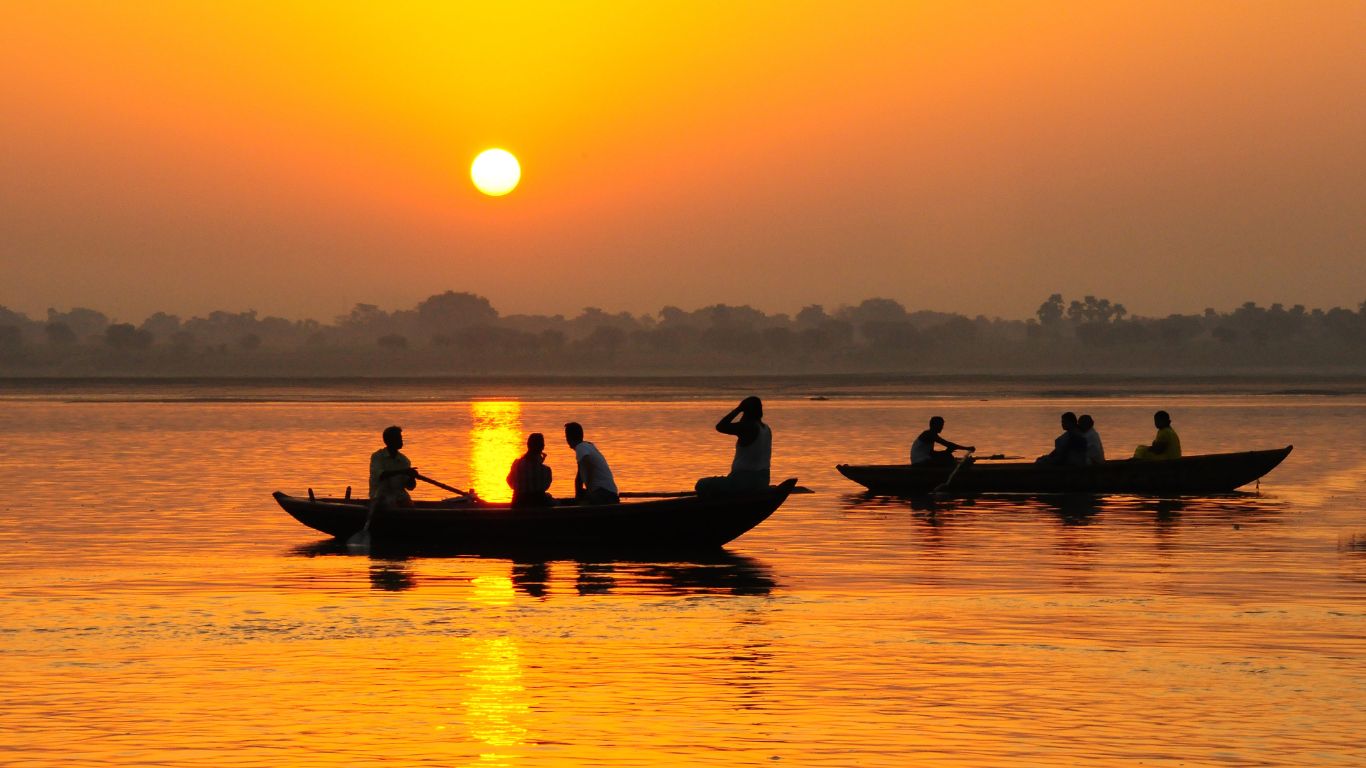 Endless Economic Opportunities in Oshkosh
Oshkosh boasts a healthy economy that presents a wide range of career opportunities. The city is home to globally recognized companies like Oshkosh Corporation, a leading manufacturer of specialty vehicles, and Amcor, a packaging solutions provider. These companies not only provide hundreds of employment opportunities but also contribute to the city's overall economic growth. Additionally, Oshkosh is centrally located between two major cities, Green Bay and Milwaukee, making it a great city to reside in if your work involves travel. Oshkosh as a business community encourages entrepreneurship and supports small businesses throughout the city.
Individuals of all ages in the workforce have a wide range of opportunities in Oshkosh. Young professionals have an opportunity to join Propel Oshkosh, a young professionals group that focuses on gaining leadership skills, making new connections, and learning more about the community. Oshkosh is an ideal place for professionals seeking career growth and development!
Event City
Oshkosh is home to a variety of local events as well as international conventions. EAA AirVenture Oshkosh, an annual aviation event, draws aviation enthusiasts from within the states as well as international visitors. Pilots fly into to the city of Oshkosh from all over, making Wittman Regional Airport the busiest airport in the world during the week long event. Whether you're a pilot, interested in aviation, or just a plane enthusiast - EAA AirVenture is a must visit! On a local level, the Downtown Oshkosh Farmers Market serves as a fun gathering place where locals connect over fresh produce, craft items, and food trucks. Downtown Oshkosh brings a variety of different events including wine walks, live music in the town square, and even shopping oriented events. Whether you're looking for a local event to attend, or a large scaled festival to check out - Oshkosh has something for everyone!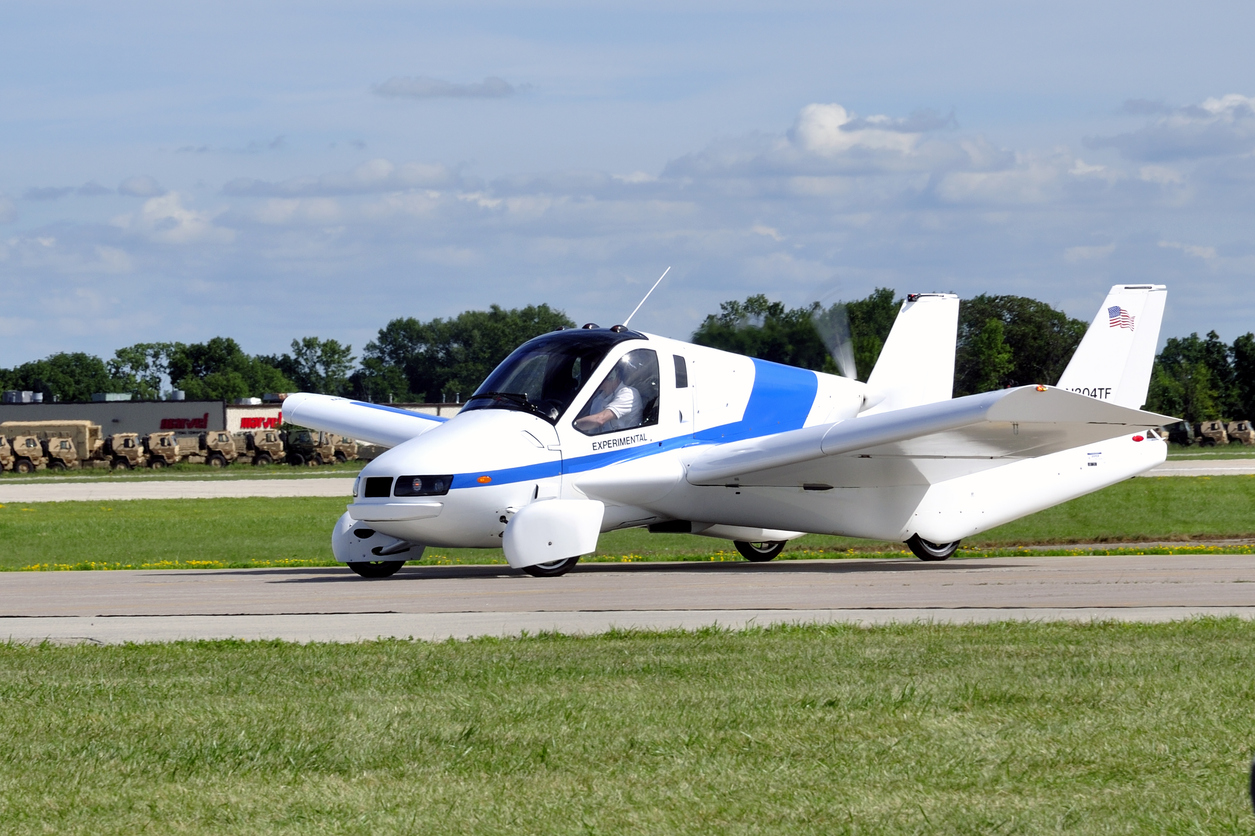 Oshkosh is a Family Friendly City
Oshkosh is an ideal place for families, thanks to its excellent education system and family-friendly environment! The city is home to top-rated public and private schools that provide a one of a kind learning environment for students of all ages. The Oshkosh Area School District provides public schooling for ages K-12 while private schooling includes K-12 opportunities at Lourdes Academy and Valley Christian. The University of Wisconsin-Oshkosh and Fox Valley Technical College add to the educational landscape, offering higher education opportunities and providing young professionals a place to call home after graduation. Additionally, Oshkosh offers access to excellent healthcare facilities, and allows for a wide range of recreational activities for families. From parks and playgrounds to local sports leagues and sports facilities, Oshkosh is a great place for families to reside, and play!
Affordable Living in Oshkosh
Oshkosh holds a wide range of living establishments with an affordable cost of living. Low crime rates, well-kept neighborhoods, and a welcoming community all add to a feeling of security and well-being in the city. Oshkosh's housing costs are far lower than those in other cities, making homeownership more feasible. Additionally, the city provides a range of amenities, including local shops, restaurants, and entertainment options, allowing residents and visitors the opportunity to discover Oshkosh. This city in Wisconsin strikes the perfect balance between a laid back and fun lifestyle, making it an attractive place to call home for individuals looking for new opportunities and a great place to settle down with a family.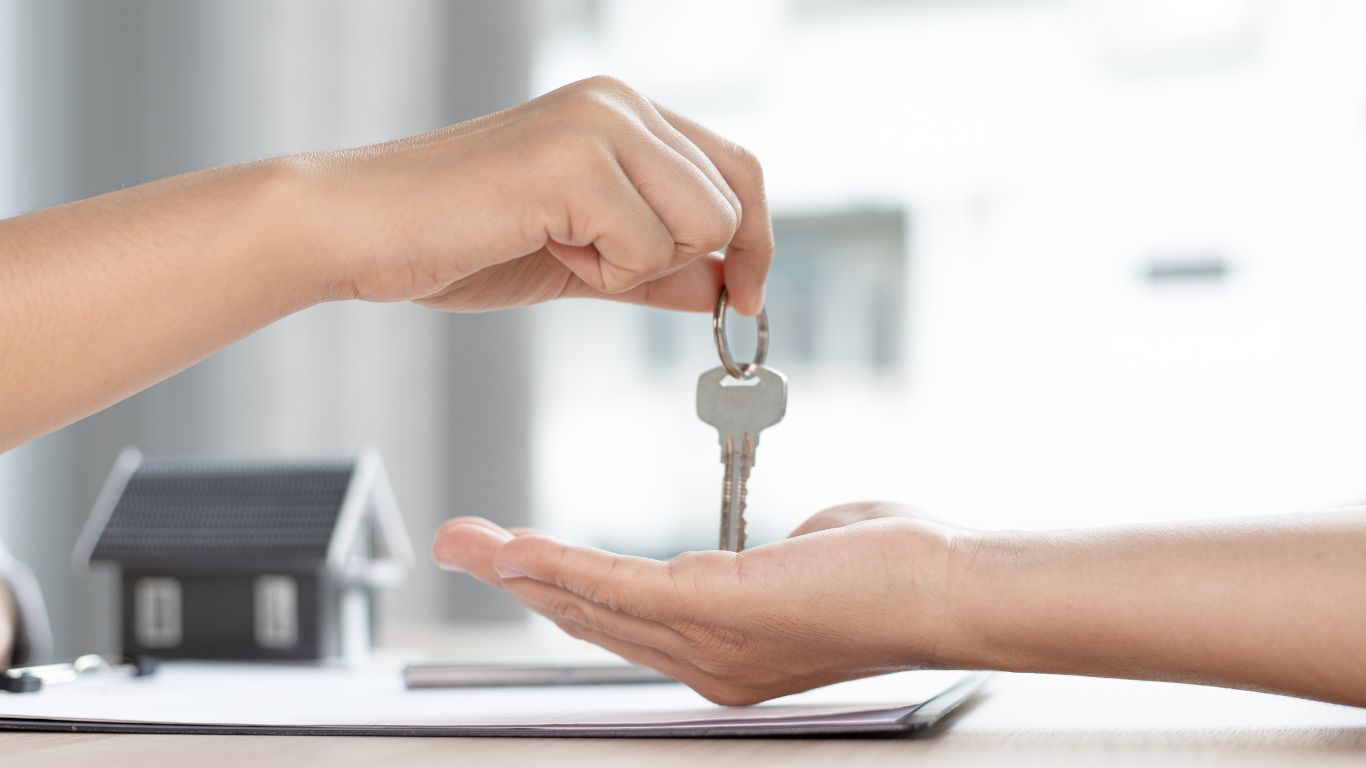 Good Eats in Oshkosh, WI
Looking for a new place to grab a dinner with family and friends? Oshkosh is full of amazing local restaurants! Of course, Oshkosh is home to many great chain restaurants, such as Olive Garden, Panera, Qdoba, and Buffalo Wild Wings - just to name a few. But Oshkosh is also well known for many locally owned and staffed restaurants, cafes, and bars. While exploring Oshkosh, families can grab a casual bite to eat while enjoying a waterfront view at one of the many restaurants located along the Fox River. Looking for a more intimate setting for your next date night? Look no further than Gardinas Wine Bar, or TJs Highland Steakhouse! No matter the type of food your in the mood for - or the restaurant ambiance you're looking for - Oshkosh restaurants have got you covered. Enjoy diverse food options ranging from Brazilian, to Mexican, and more! Check out a full list of Oshkosh restaurants here!
Oshkosh, Wisconsin, is ideal destination—a place where a wide range of outdoor activities, economic opportunities, welcoming community, and a high quality of life intertwine. Whether you are drawn to the great Wisconsin outdoors, looking to gain professional growth, or looking for a place to settle down, Oshkosh has something for everyone. Consider making Oshkosh, Wisconsin your new home with the help our team at Dallaire Realty!