Museums in Green Bay, Wisconsin
Posted by Greg Dallaire on Monday, February 13, 2023 at 8:17 AM
By Greg Dallaire / February 13, 2023
Comment
If you're moving to Green Bay, WI or looking for things to do - this blog is for you!
Discover the many educational institutions that reside in the city of Green Bay, Wisconsin! Learn more about the history of Green Bay, the Green Bay Packers, and more at local museums, exhibitions and galleries.
Whether you're a resident of the Green Bay area, visiting friends or family, or interested in relocating - we've rounded up a list of things to do at the popular museums within the city of Green Bay, WI. If you're interested in homes for sale in Green Bay, our relators are happy to help. With a population totaling over 105,000 - Green Bay is Wisconsin's oldest city. This thriving city is well known for Lambeau Field (home to the Green Bay Packers), the NEW Zoo, Bay Beach Amusement Park, and much more.
We're here to share a few of the amazing attractions located within the city of Green Bay! To discover more about the history of the city and how Green Bay is more than just a football team, we strongly advise visiting these museums:
Address: 1265 Lombardi Ave, Green Bay, WI 54304 -- Inside the Lambeau Field Atrium near 1919 Kitchen Tap
Admission: $18 for adults, $12 youth, $15 senior, military and college students - free for children 5 and under in age.
Visit the Green Bay Packer Hall of Fame to learn all about the Green Bay Packers history including tokens on the players, coaches, and fans! Purchase admission for the Green Bay Packers Hall of Fame, or pair it with an inside tour of the field! Get the ultimate experience on the 2 hour Legendary Stadium Tour, which visits the field, premium seating, the Lee Remmel Press box, and even a look into the visiting team locker room, and tunnel! End the tour with a stroll through the Hall of Fame.
Other tour options include the Champions Stadium Tour (90 minute tour), the Classic Stadium Tour (60 minute tour), the Alumni Tour (guided by a Packers Alumnus), and a Heritage Trail Trolley Tour (90 minute trolley tour). Prices vary by tour package - but the Hall of Fame is included in each ticket purchase!
View Packers memorabilia on display, stand in the trophy room, walk through Packers uniforms, and much more - the Green Bay Packers Hall of Fame is a definite visit!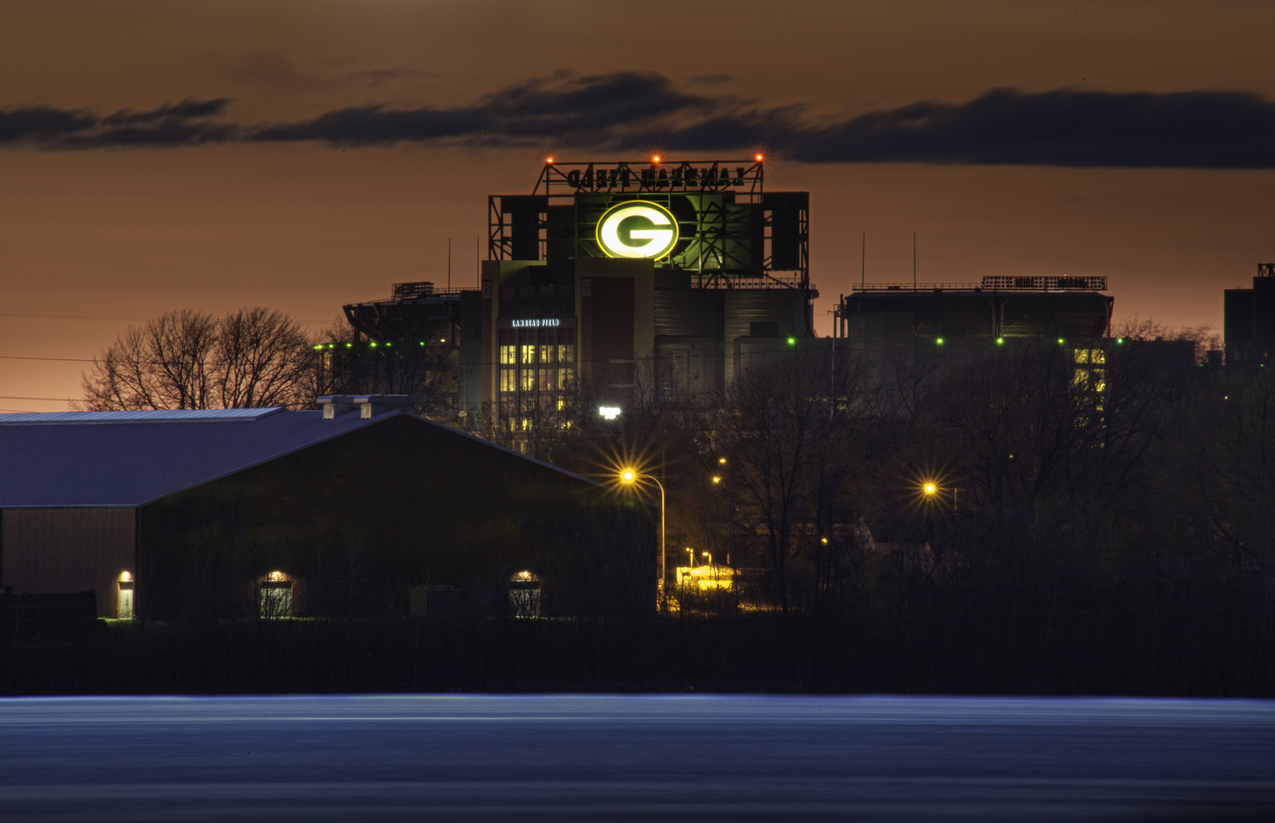 Address: 210 Museum Place, Green Bay, WI 54303
Admission: $11 adults, $6 ages 3-15, $9 seniors, free for 2 and under - military, school groups, and youth organization prices vary.
Learn all about the history of Green Bay at the Neville Public Museum. This museum not only holds priceless historic information, but also exquisite arts, and science related exhibits. Browse through the many permanent exhibitions at Neville Public Museum, and keep coming back to experience temporary collections.
A few current exhibits include:
Generations Gallery: wide collection emphasizing on the people of Northeast Wisconsin
Spectacular Science: provides hands on science activities
Above and Beyond: exhibition encompassing interactive simulations to highlight the advances in aviation and aerospace
Green Bay Art Colony: showcases local women artists and their many talents
Situated in Downtown Green Bay, this museum is a gem to the city filled with memorable artifacts, art pieces, and significant collections. Purchase general admission tickets, or enjoy various events throughout the year that take place at the museum.
Address: 2285 S. Broadway, Green Bay, WI 54304
Admission: $12 adults & both ages 13+, $10 seniors, $8 children aged 2-12, free admission for children under 2, and free for members.
Learn all about the history of the thousands of trains that ran through the city of Green Bay and beyond. Being one of the oldest and largest train museums in the country, the National Railroad Museum was first established in 1956. With the decline in passenger trains, the museum began to acquire many artifacts that were once heavily used within the train industry.
Check out a wide variety of trains on display and even get a chance to take a train ride on actual working tracks! Visit May through September and purchase tickets for the 25 minute ride, which includes a conductor as your tour guide!
Through educational programs, large exhibits, and annual events, the National Railroad Museum engages the general public as well as many visitors throughout the year.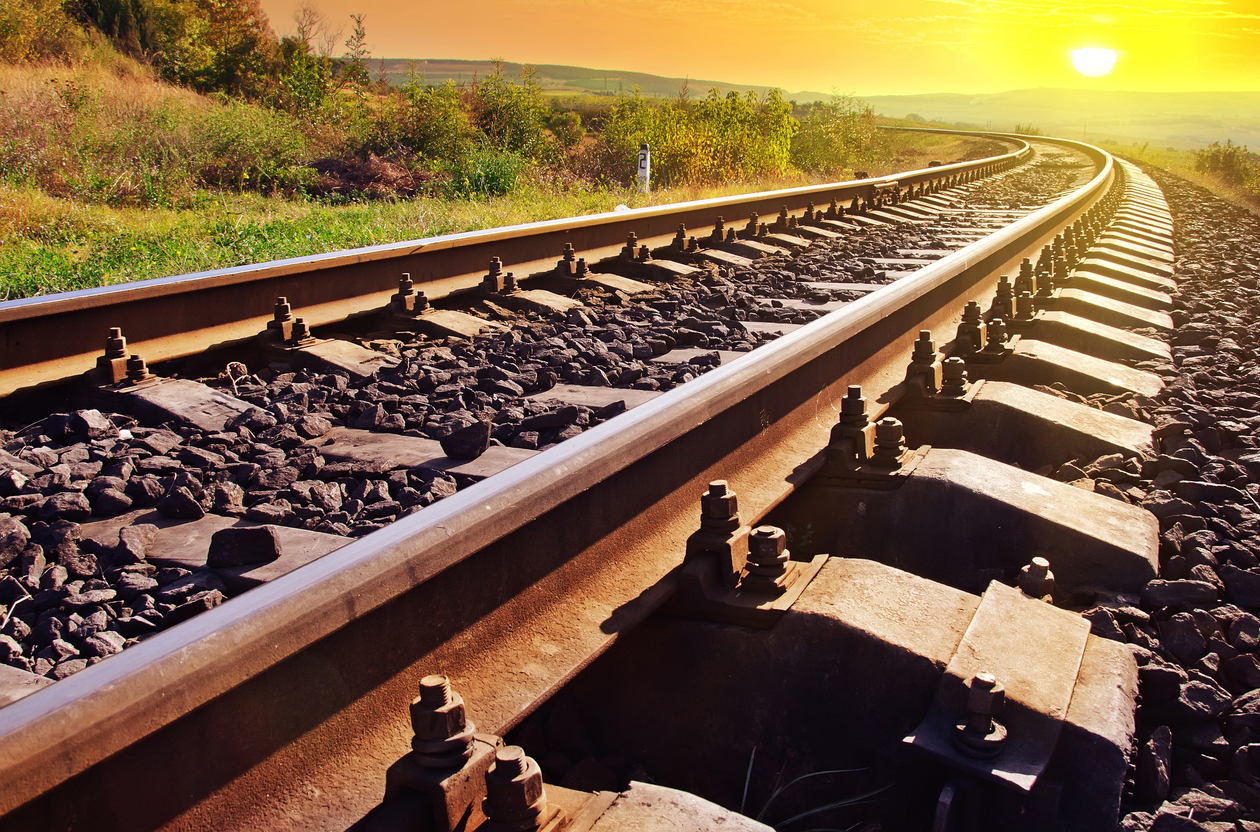 We're Happy to Help!
Whether you're a Green Bay local, or are looking to relocate to Wisconsin, be sure to connect with your Dallaire Relator to learn what their favorite museum may be to visit. There's so many unique attractions in Green Bay, Wisconsin - we'd love to hear your favorites! Leave a comment below - and as always - we would be pleased to assist with any of your real estate-related queries!
Check out our local guides:
14 Things to Know BEFORE Moving to Green Bay, Wisconsin