Nightlife in Appleton WI
Posted by Greg Dallaire on Thursday, February 16, 2023 at 7:45:47 PM
By Greg Dallaire / February 16, 2023
Comment
Looking for the best nightlife in Appleton, Wisconsin? Find the perfect spot for your upcoming night out by following along! We've compiled a list of the top destinations for a night out around Appleton, WI in this guide.
There are numerous things to do in Appleton, Wisconsin, including top-notch bars, comedy clubs, entertainment halls, and more. There are many venues in Appleton to celebrate a birthday, have a night out with coworkers, attend a special event, and so much more!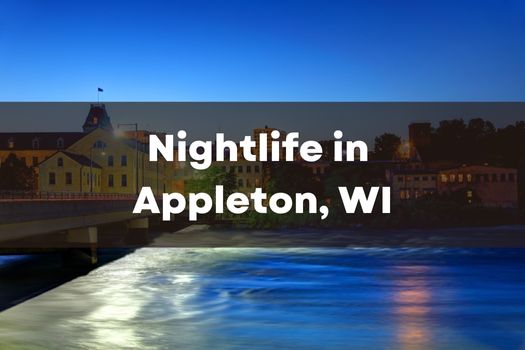 About Appleton
Located along the Fox River, Appleton, Wisconsin is a welcoming community with so many things to do. This authentic city is home to popular music halls, restaurants, bars, art venues, and more. With Chicago, IL only a 3 hour drive away, and Milwaukee, WI a little under 2 hours away, Appleton is a great location to live with big cities near by. If you're interested in homes for sale in Appleton, WI - we've got you covered!
Nightlife in Appleton
Every season is celebrated in style in Appleton, WI! Enjoy nightlife entertainment on an outdoor patio in the summer, or in a cozy indoor venue in the winter. There's something for everyone in the Appleton nightlife scene. Check out these fun places to spend your night out in Appleton, WI!
Looking for the funniest nationally touring comedians? Plan a night out at Skyline Comedy Club in Appleton, WI and experience a whole new world of laughter. This comedy venue has free admission on open mic Wednesdays, as well as buy one get one free drinks! Enjoy martinis, frozen cocktails, wine, mocktails, beer, and more! Looking for something to snack on during the show? Order a few munchies for the table. Enjoy prezel bites and cheese, or even the popcorn trio loaded with white, cheese, and caramel corn!
Located on Oneida St in Appleton, WI, Skyline Comedy Club brings weekly entertainment to the area.
Located in Downtown Appleton, WI - the Gibson Community Music Hall provides quality entertainment and features a wide range of performers. Known as a live music venue, Gibson Music Hall showcases artists that represent a varity of genres. Step inside this gorgeous historic building and stay for an eventful experience!
Fun fact, all shows at the Gibson Community Music Hall are 21+ (unless noted). Attend an upcoming show, grab a drink, and enjoy the tunes!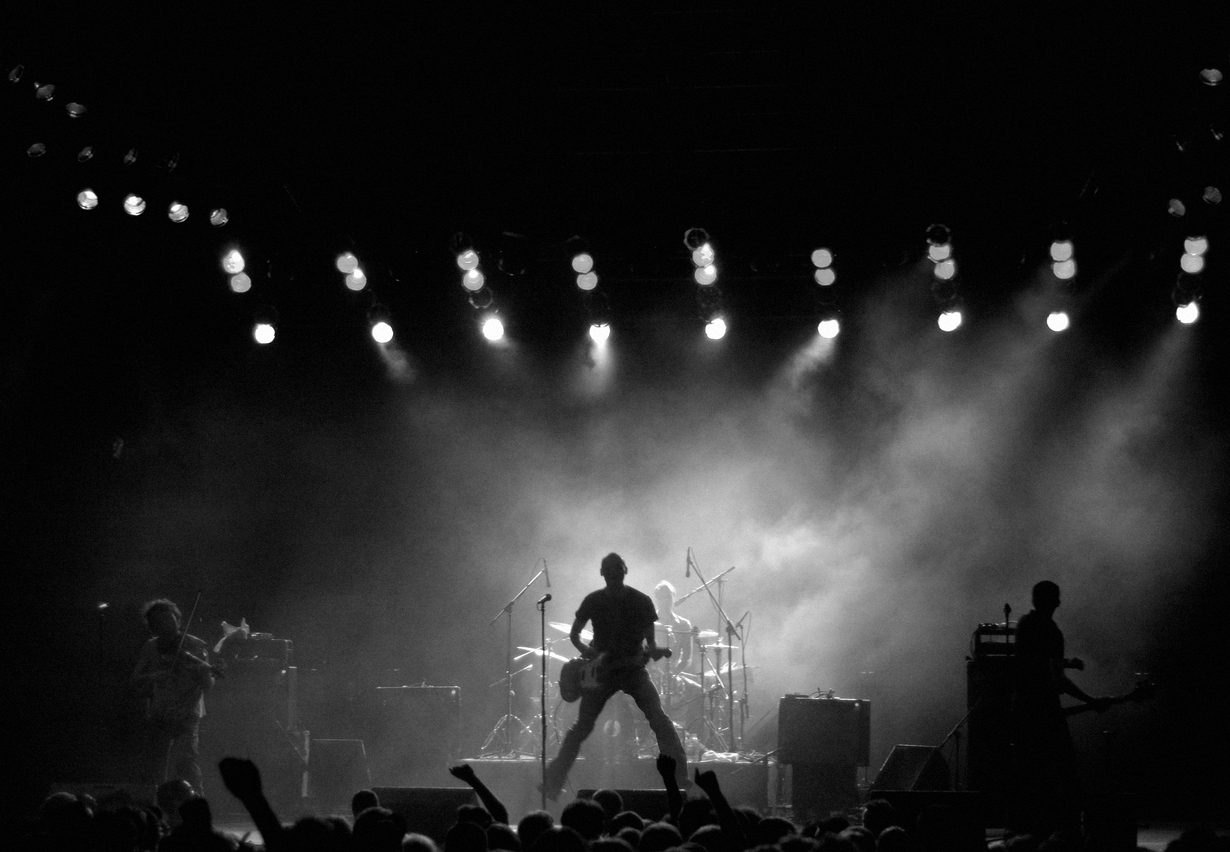 Located in Downtown Oshkosh, Deja Vu Martini Lounge offers daily specials, features live music, and crafts up some excellent drinks! Opening in 2001, Deja Vu Martini Lounge has become a favorite to both locals and visitors. Portraying a 1930's style, this family owned business offers great customer service and a welcoming atmosphere. Enjoy a fun nightlife expereince while sipping on one of the many martini options on the menu. With 94 martinis on the menu, be sure to ask about the seasonal cocktails as well!
Enjoy a night out with friends, catch up with coworkers, or meet up with your special someone! This martini lounge is sure to please, with fun drinks and home made pizzas! Check out the Deja Vu Martini Lounge weekly specials:
Monday: Bring Your Own Vinyl Night!
Wednesday: Listen to Old and New Funk Tunes Night!
Saturday: Live Music Night!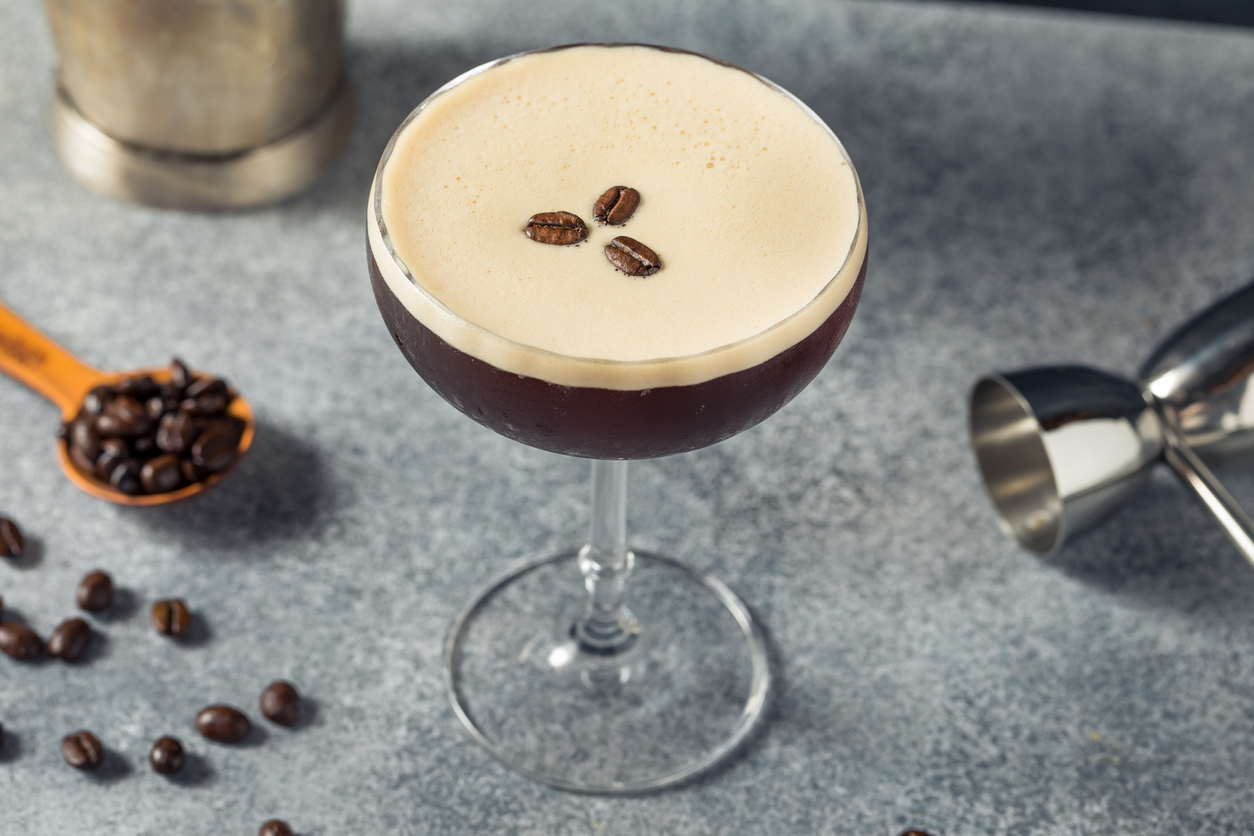 With 3 locations in Wisconsin, D2 Sports Pub is a one-of-a-kind nightlife spot! Located on College Ave in Downtown Appleton, D2 Sports Pub is known as one of the most popular sports bars in the area. Enjoy daily drink specials, a huge menu with a wide variety of food options, and local live entertainment weekly! D2 offers a private event space, indoor and outdoor seating, excellent service, live music, and more!
Be sure to check out D2 Sports Pub in Downtown Appleton, WI!
We're Happy to Help!
Looking to move to Appleton, Wisconsin soon? Be sure to contact one of our amazing Dallaire Relator's to find your dream home. There's so many fun nightlife things to do in Appleton, WI - we'd love to know your favorites! Leave a comment below - and as always - we would be pleased to assist with any of your real estate-related queries!
Check out our local guides: