Pros and Cons of Living in Appleton Wisconsin
Posted by Greg Dallaire on Wednesday, May 10, 2023 at 2:15 PM
By Greg Dallaire / May 10, 2023
Comment
Moving to a new city can be an exciting but daunting experience! There are a whole lot of factors to consider when deciding where to live, such as the cost of living, job opportunities, safety, and of course the general community. In this blog, let's explore the pros and cons of moving to the city of Appleton, Wisconsin, to help you make an informed decision!
At Dallaire Realty, we take pride in showcasing all the exciting activities and attractions that Wisconsin has to offer. If you're considering moving to Appleton, we highly recommend it! We're also here to assist you in finding the perfect home for sale in Appleton, Wisconsin. Don't hesitate to reach out to us for assistance with your home search.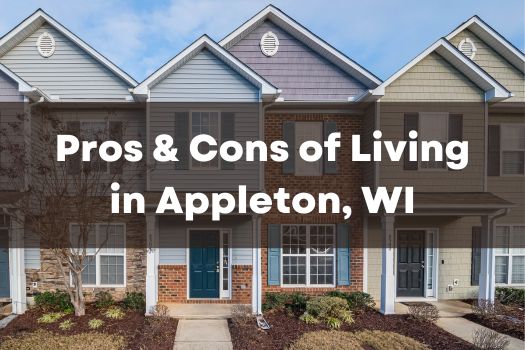 About Appleton, Wisconsin
Appleton is a city located in Outagamie County in the state of Wisconsin. It has a population of approximately 74,000 and is known for its family-friendly atmosphere, excellent schools, and vibrant downtown area. Appleton is also home to Lawrence University, which is a higher education liberal arts college. The city is also located in the Fox Valley, surrounded by beautiful scenery and natural parks, and is only a few hours' drive away from the bustling city of Milwaukee and the stunning Great Lakes. Now - let's explore the pros and cons of moving to Appleton, WI!
Pros of Moving to Appleton, Wisconsin
Affordable Cost of Living
One of the most significant advantages of living in Appleton is its affordable cost of living. The cost of living in Appleton, Wisconsin is below the national average, which makes Appleton a very appealing city to live in. The city's relatively low housing costs make it an attractive option for families and young professionals who are looking to buy a home or rent an apartment. With many housing options available, such as residential, condominiums, multi-family, and apartments, there is something for everyone housing wise in the Fox Valley area.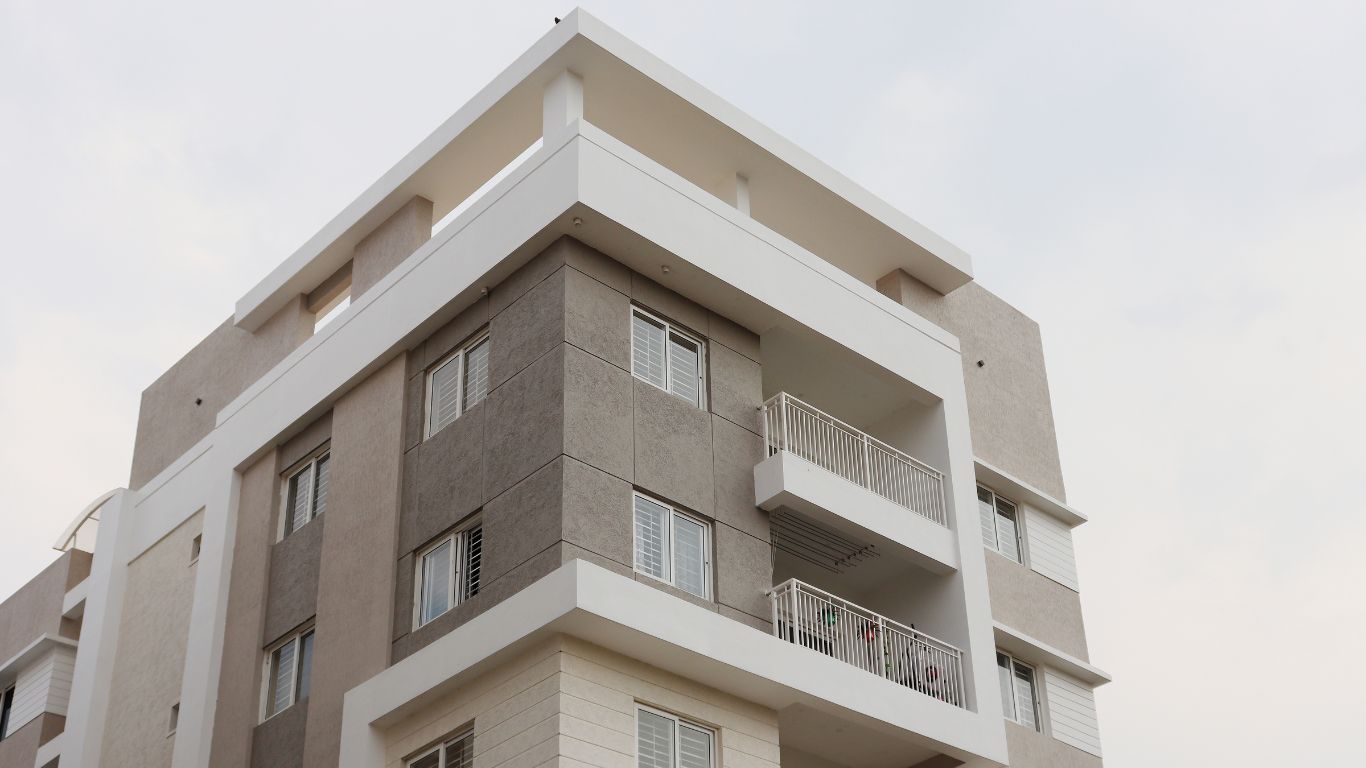 Strong Local Economy
Appleton has a strong local economy, with a thriving business community that includes several large employers such as Thrivent Financial, SECURA Insurance, and Miller Electric. The city is also home to a number of small businesses and startups, which provide job opportunities for local residents. The unemployment rate in Appleton is consistently lower than the national average, making it a great place to find employment. Whether you're looking to bring your business to the Fox Valley area, or hoping to find a place of employment before moving to Appleton, there are many opportunities and resources available.
Great Education System
Appleton is home to several highly rated schools, including the Appleton Area School District and Lawrence University. The school district serves around 16,000 students across 35 schools, providing a high-quality education to students from kindergarten through to high school. Lawrence University is a well known liberal arts college that offers undergraduate and graduate programs in various fields. Children and young adults have the opportunity to participate in various sports, clubs, young professional groups, and much more.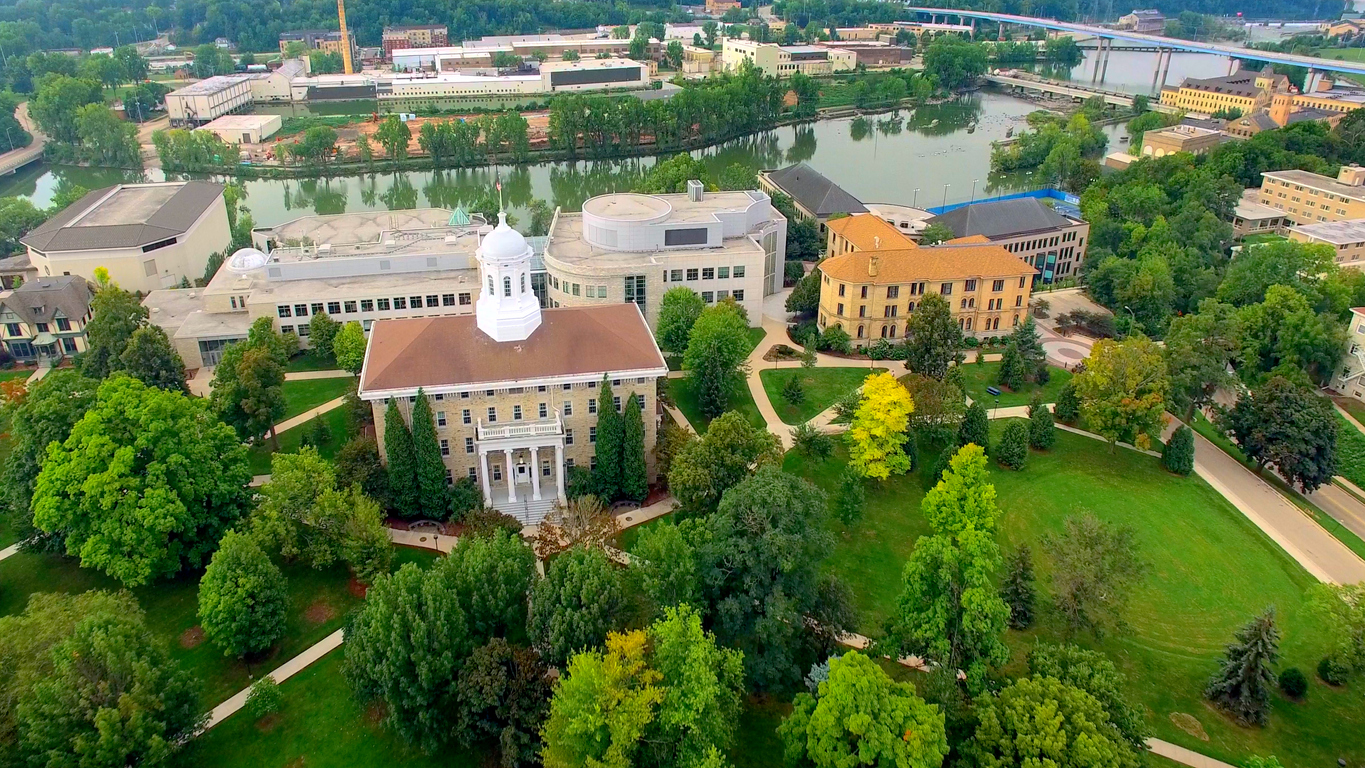 Thriving Downtown Appleton
Appleton's downtown is a hub of activity, with a variety of shops, restaurants, and entertainment options. There are several events held throughout the year, including the annual Octoberfest celebration, which draws in thousands of visitors from across the state. During the summer months, the Downtown Appleton Farmers Market offers a delightful experience of exploring streets blocked off to vehicles and strolling through stalls featuring fresh produce, crafts, and locally made products. The downtown area also features excellent dining options, coffee shops, entertainment venues, and local shops.
Great Outdoors in Wisconsin
Appleton is located in the Fox River Valley (or as locals call it - the Fox Valley), surrounded by natural beauty and parks. Residents can enjoy outdoor activities such as hiking, fishing, boating and much more in the nearby parks and nature reserves. The city is also close to the beautiful Lake Winnebago, which is a popular destination for weekend getaways and summer vacations. If winter sports interests you - residents and visitors of all ages visit Appleton, Wisconsin in the colder months to enjoy ice skating, skiing, and even snowshoeing! How fun!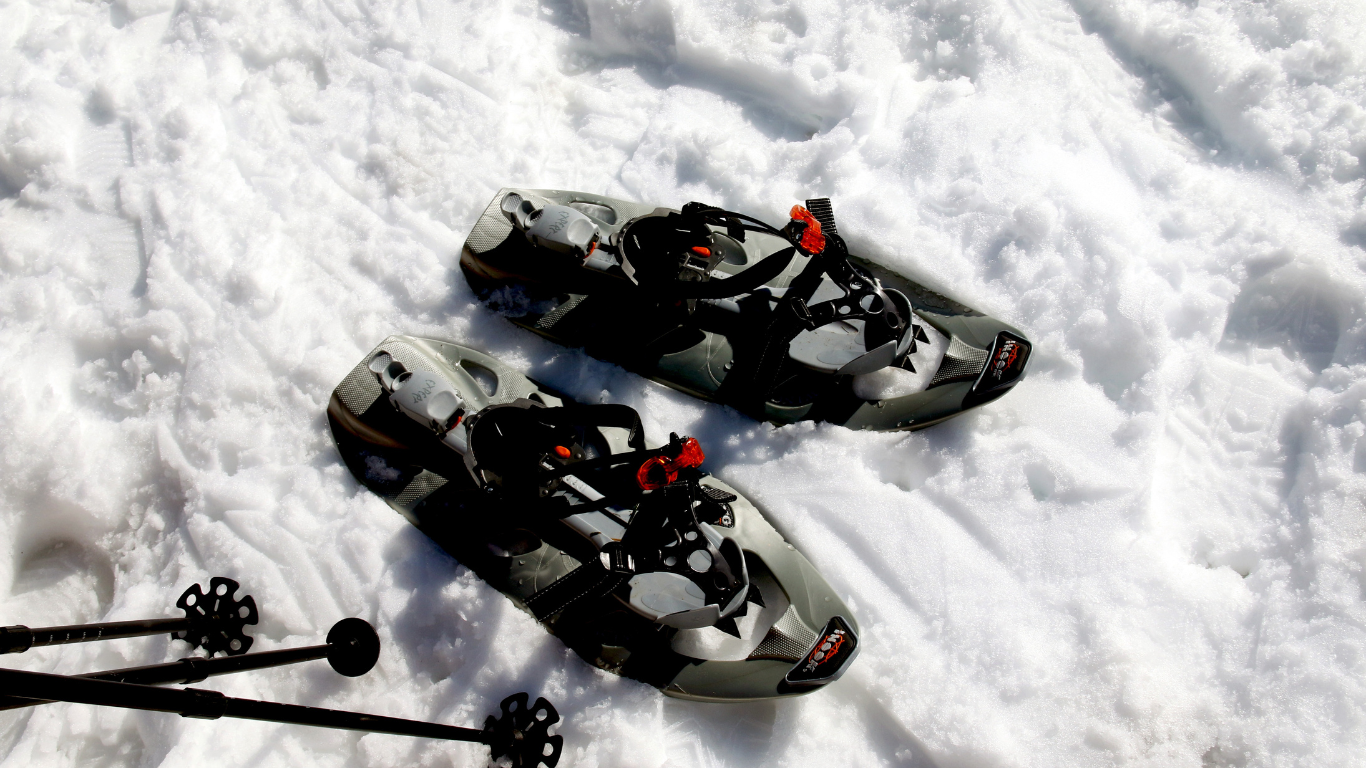 Cons of Moving to Appleton, Wisconsin
Winter Weather
One of the potential drawbacks of living in Appleton, Wisconsin, is the cold and snowy winters. With temperatures often dropping below freezing and snowfall ranging from moderate to heavy, it can be challenging to navigate through the city during the winter months. The cold and icy conditions can make driving and walking hazardous, leading to decreased transportation within the area. When the snow is really falling - kids in the school district may even experience a snow day!
Despite these challenges, Appleton does have several measures in place to make the winters more manageable, such as regular snow plowing and salting of roads and sidewalks. The city also offers a variety of winter activities and events, such as ice skating and holiday festivals, which can help residents embrace the winter season. It's important for those considering a move to Appleton to weigh the pros and cons of living in a cold climate and to be prepared for the challenges that come with it.
Limited Nightlife
One potential downside of moving to Appleton, Wisconsin, is the limited nightlife. While there are some bars and restaurants that stay open late, the city is not known for its bustling night scene. This can be a negative for those who enjoy going out and socializing during the evening hours. However, the city does offer a variety of other entertainment options, such as museums, the Performing Art Center - which showcases a variety of performance and musical acts - as well as outdoor activities, which can make up for the lack of nightlife for some residents and visitors. When compared to other large cities such as Milwaukee or Chicago, Appleton has a decent amount but does not quite compare.
Overall, moving to the Appleton, Wisconsin area has its advantages and disadvantages. The region holds a thriving economy, a strong sense of community, and access to many outdoor recreational opportunities - year round! For some - potential drawbacks may include cold and snowy winters and limited nightlife. Ultimately, the decision to relocate to Appleton will depend on each individual's unique circumstances and priorities!
Choose Dallaire Realty
Whether you're a visitor to Appleton or considering a move to this awesome city in Wisconsin, we are here to assist you with all of your home buying needs. We take pride in providing outstanding recommendations for local attractions and activities to enhance your experience in the Midwest area. Don't hesitate to reach out to us for assistance. We're happy to help!
Check out our local guides: