Things to Do This Summer in Appleton Wisconsin
Posted by Greg Dallaire on Wednesday, June 14, 2023 at 10:15 AM
By Greg Dallaire / June 14, 2023
Comment
With its thriving downtown, proximity to many waterways, and great outdoor recreation opportunities, Appleton, Wisconsin, offers a plethora of activities and attractions that make it a perfect summer destination! Whether you're a nature enthusiast, lake bum, or major foodie, this rocking city has something for everyone. In this blog, we will explore the top things to do in Appleton this summer, highlighting the unique experiences that await you in this Wisconsin gem of a city!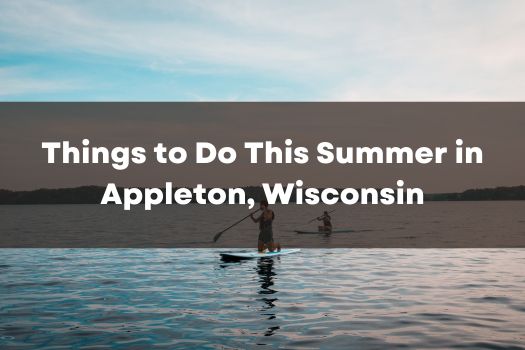 Looking for apartments, condos or houses for sale in the Appleton, Wisconsin area? Let Dallaire Realty help with your home search process! At Dallaire Realty, we take pleasure in highlighting all of Wisconsin's awesome year round events and diverse attractions. Be sure to check out our recent blogs on the pros and cons of moving to Appleton, WI, and Fine Dining Restaurants in Appleton. We highly encourage moving to Appleton, Wisconsin if you're thinking about it!
Discover Appleton's Parks
Appleton is home to a wide array of stunning parks and gardens that showcase the state's natural beauty. With over 25 parks in the Appleton area - there's defiantly something for everyone! Whether you're looking for a place to walk the pup, a family friendly park equipped with playground equipment for every age, or a spot to enjoy a sport with friends - check out one of the many parks throughout the Appleton community. One must-visit destination is the Appleton Memorial Park, featuring biking and walking trails, picnic areas, and a playground. For a peaceful escape, head to the surrounding gardens where you can find rentable amenities such as a pavilion or the amphitheater.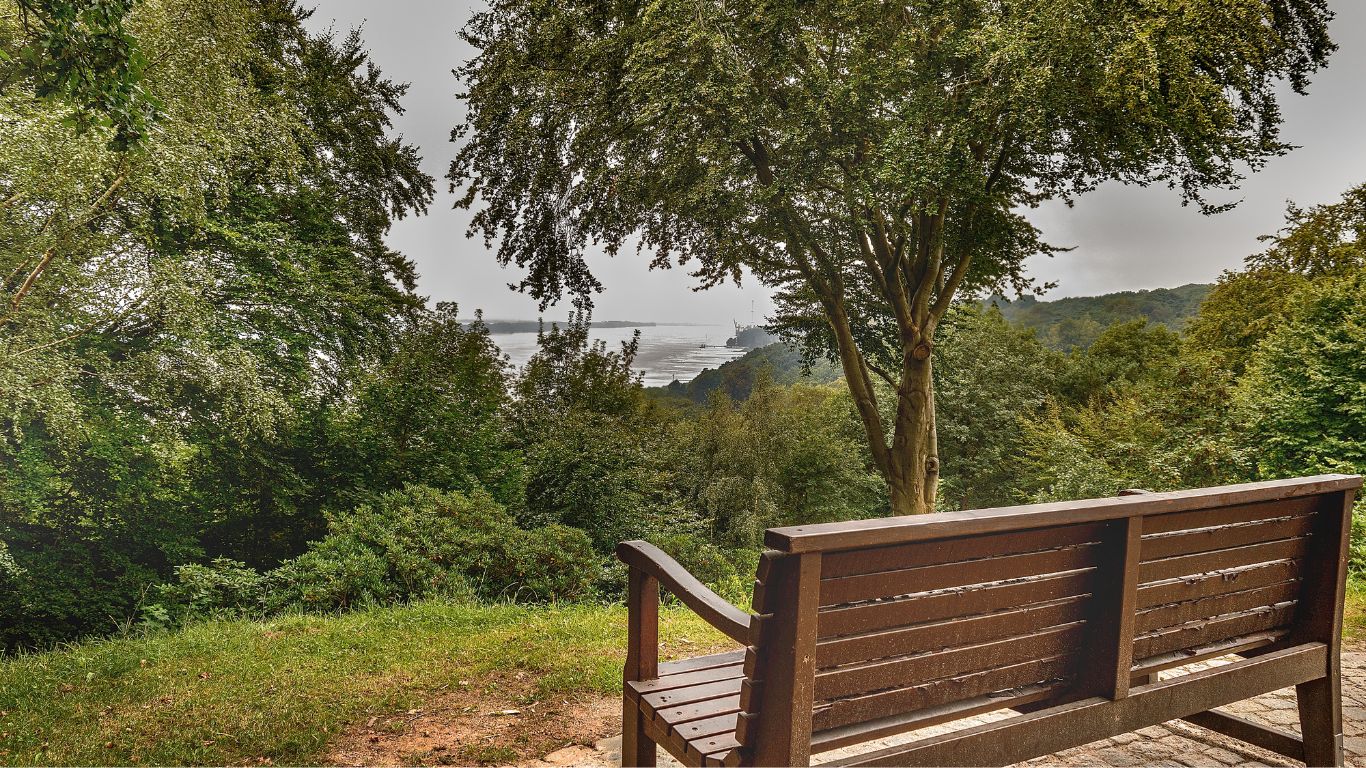 Explore the History at Hearthstone Historic House Museum
Step back in time at the Hearthstone Historic House Museum, the world's first hydroelectric-powered residence - located at 625 W. Prospect Avenue in Appleton, Wisconsin. Built in 1881, this Victorian mansion offers daytime individual tours, large group guided tours, walking tours, as well as virtual tours. Each tour provides incredible insights into the early electricity Edison system and the life of its former owner, Henry J. Rogers. View the period furnishings and innovative technologies that made Hearthstone a pioneering example in Wisconsin and throughout the city of Appleton. Fun fact - you can even hold your own event at the Hearthstone Museum!
Dive into Appleton's Arts and Culture Scene
Appleton is home to a thriving arts and culture scene, with numerous art galleries, theaters, and exquisite museums that celebrate history and culture. The Trout Museum of Art is a hub for visual arts, showcasing rotating exhibits, educational programs, and beautiful displays! If you're a fan of performing arts, catch a show at the Fox Cities Performing Arts Center, which hosts many incredible Broadway shows, big name concerts, and local performances throughout the summer!
Stroll Downtown Appleton
Downtown Appleton, also known as College Avenue, is a great hub filled with local boutique shops, delicious restaurants, and fun nightlife and entertainment options. Take a walk downtown and explore the unique shops offering everything from thrifted clothes, to small local boutiques, and so much more. Don't forget to stop by the popular Appleton Downtown Summer Farmers Market, held every Saturday, where you can purchase local fresh produce, handmade crafts and goods, and of course - homemade treats! Be sure to grab a bouquet of fresh flowers and snap a picture in front of one of the many murals located in Downtown Appleton.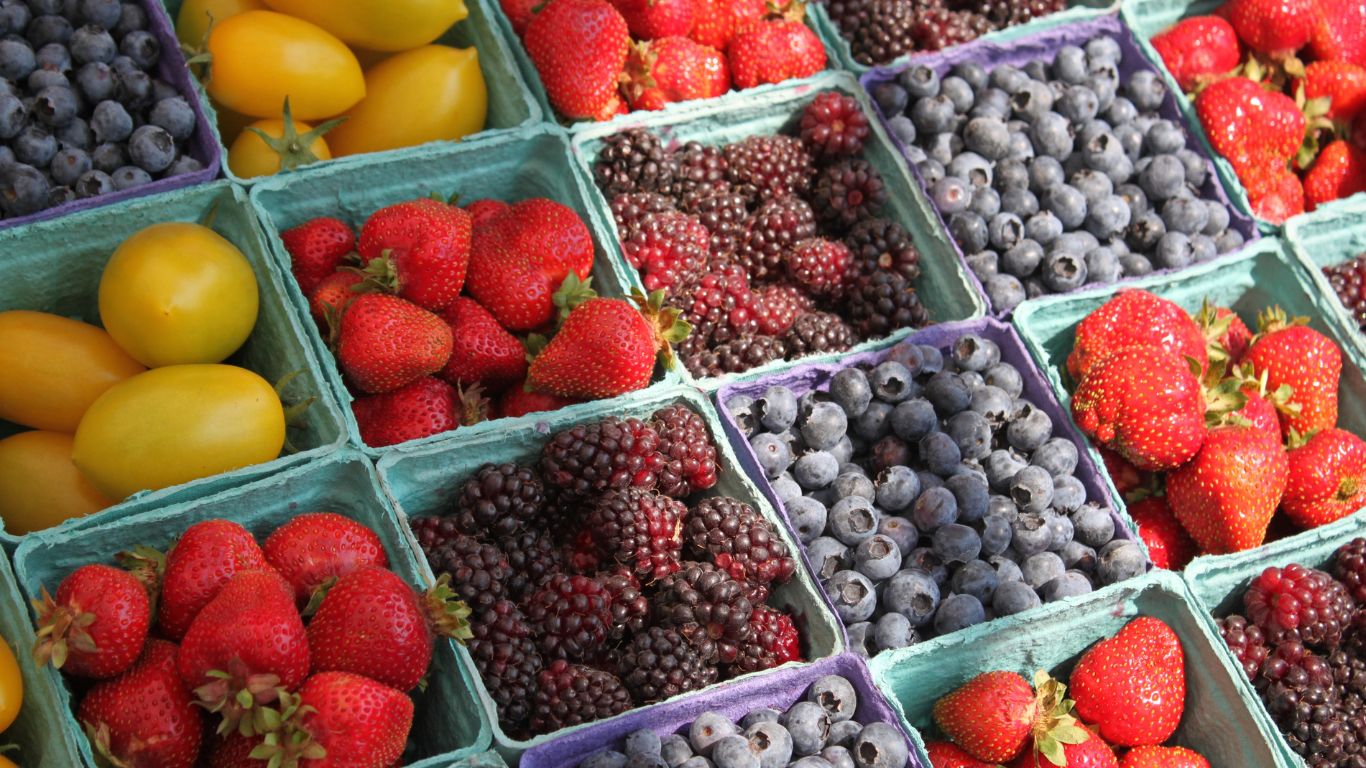 Take on the Fox River
The Fox River flows throughout the Fox Valley - including Appleton - and offers so many opportunities for outdoor activities! If you're looking for a fun way to get in exercise - rent a kayak or paddle board and take on the Fox River while enjoying the warm temperatures of a Wisconsin summer. For a more relaxed experience, hop aboard the River Tyme Too Boat Tours, which is a public riverboat that offers an hour and a half of dining cruises and sunset tours, providing a unique perspective of the city from the water!
Indulge in Local Eateries
Foodies will find a wide array of dining options in Appleton, Wisconsin, ranging from farm-to-table local restaurants to international cuisine. Savor local flavors at one of the city's many cafes or sample delicious craft beers at a local brewery! Don't miss an iconic Wisconsin supper club such as the Red Ox Seafood and Steakhouse, where you can feast on hearty dishes while enjoying a Wisconsin old fashioned. Appleton's culinary scene promises to satisfy everyone's tastebuds!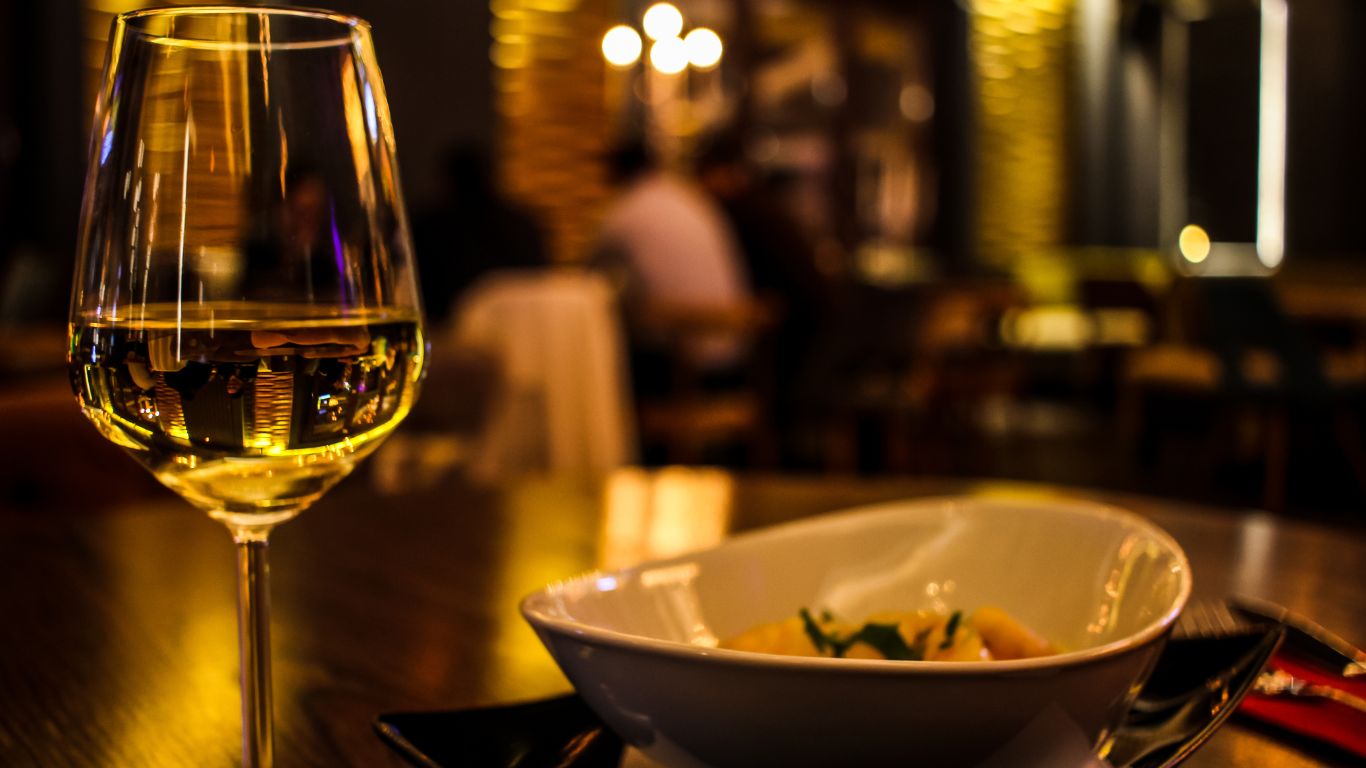 Contact Dallaire Realty
We are available to help you with all of your home-buying needs, whether you are a visitor to Appleton or are thinking about moving to this fantastic city in Wisconsin. We take pleasure in offering excellent suggestions for local sights to see and things to do to love your time in the Midwest. Please feel free to reach out with any questions about moving to the Appleton Wisconsin area.
Check out our local guides: