Homes for sale in De Pere
October 3, 2023
Homes for sale in De Pere by Price
Moving to De Pere
De Pere, Wisconsin is a city of just above 25,000 residents, located 5 miles south of Green Bay in central Brown County. De Pere traces its history to French explorer Jean Nicolet's 1634 landing at a shallow rapids on the Fox River. In 1669, Jesuit Father Claude Allouez (for whom the neighboring village is named) founded a mission at the foot of the same shallow rapids on the Fox River in. Father Allouez called the home of his new mission "Les Rapides Des Peres," which translates to "The Rapids of our Fathers." Today it remains a vibrant, growing community that blends its centuries-old traditions with modern development and change. Residents moving to De Pere enjoy an abundance of activities available year-round such as historical tours, shopping centers, parks, pools, and ice-arena designed to celebrate local interests, culture, and heritage.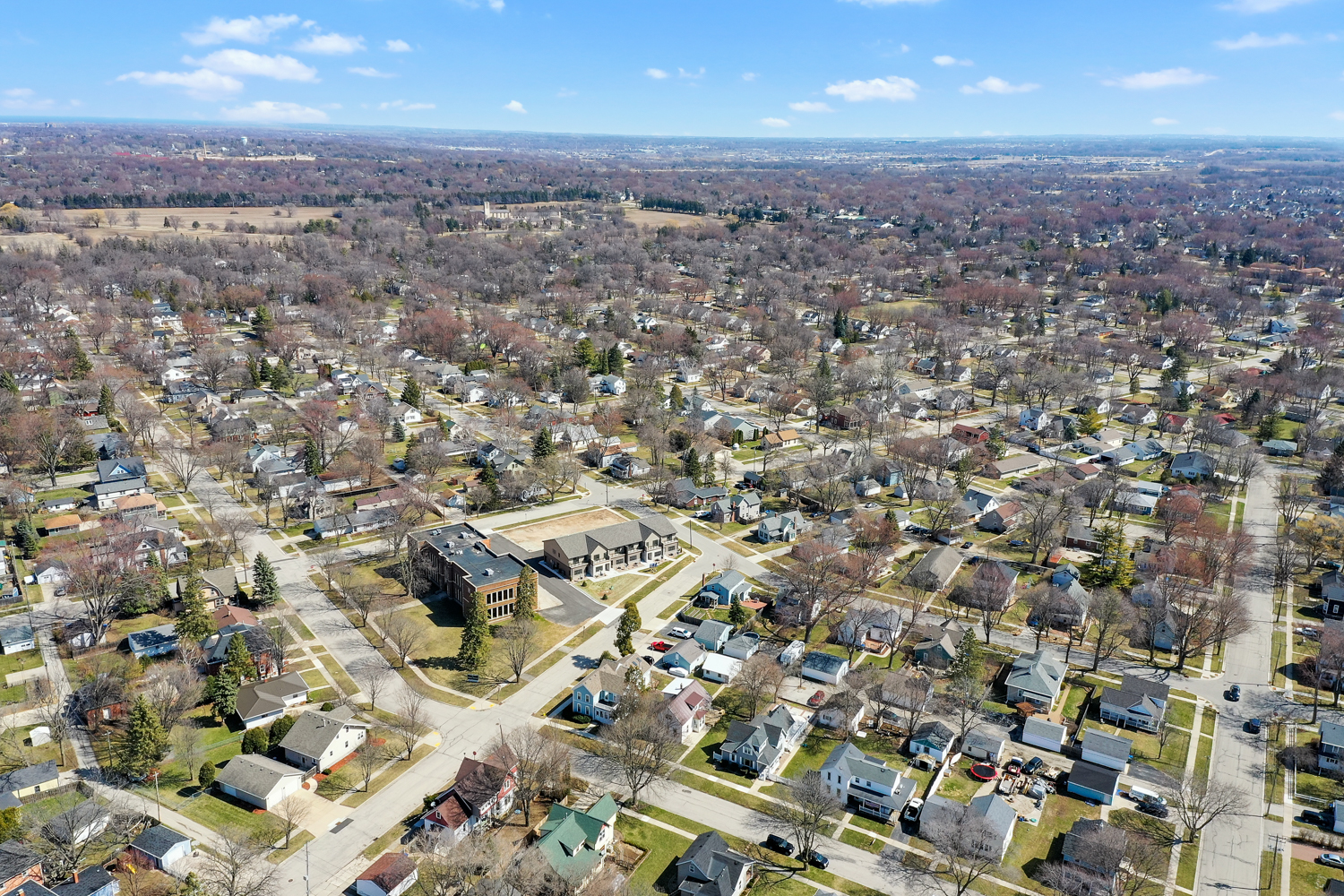 De Pere Schools
Dating back to 1878, De Pere schools are composed of two separate districts: Unified School District of De Pere & West De Pere School District. De Pere High School is renowned for its award-winning marching band, and West De Pere High school has been recognized by the U.S. News and World Report as well as Newsweek Magazine as a "Best High School" throughout the last several years. Over 40 co-curricular activities are offered to enrich the classroom experience & foster growth in young minds. Both districts are also highly sought by families for their excellent elementary schools. Each district offers 4K programs and promotes a well-rounded education focused on respect, responsibility, and working together.
Top De Pere, WI Realtor®
Dallaire Realty is one of the top real estate companies in De Pere, Wisconsin. They've been helping buyers and sellers for over 17 years with their knowledgeable and experienced team of agents. Dallaire Realty specializes in all types of real estate, from residential homes to investment properties. Whether buying your first home or selling a home in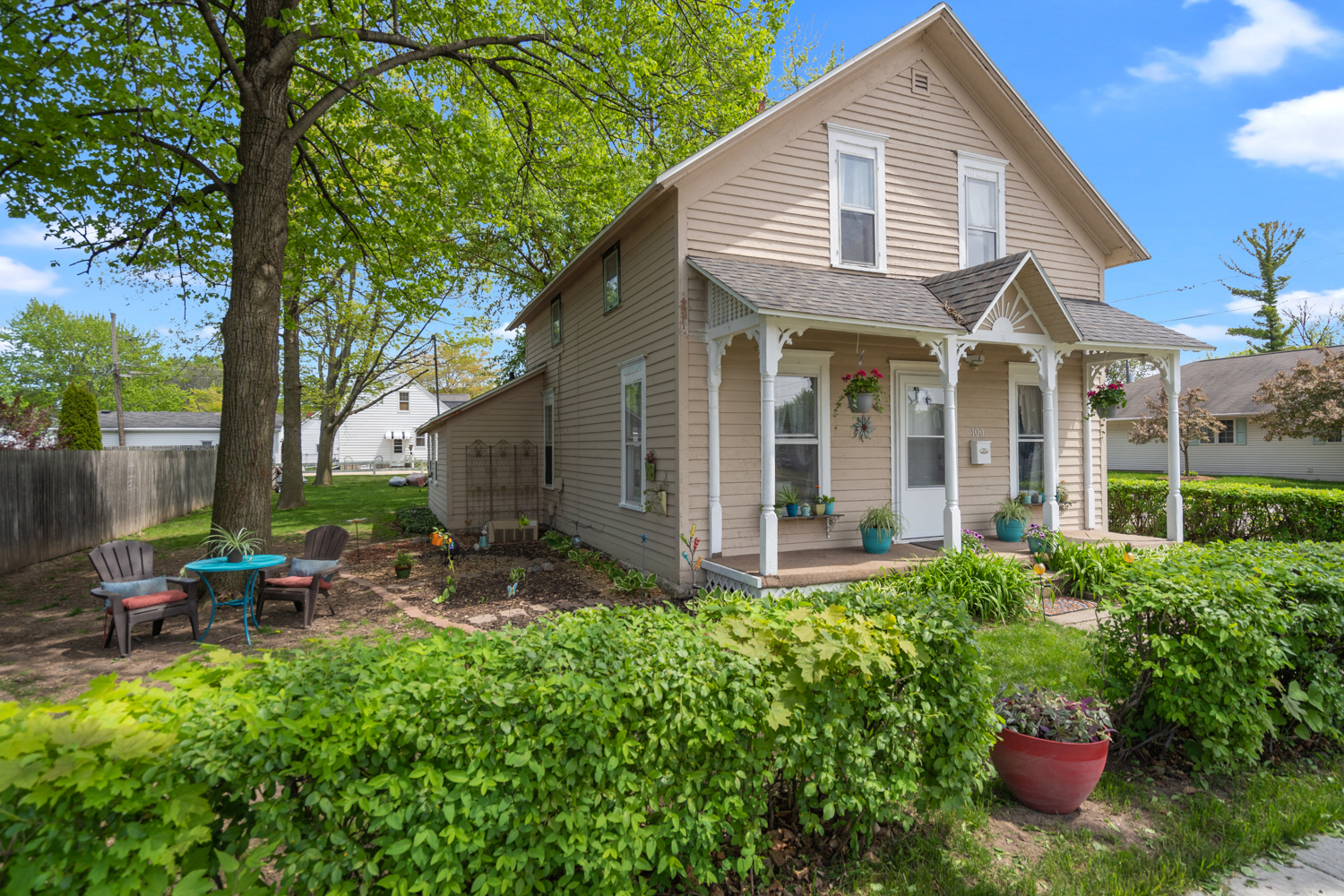 Northeastern Wisconsin, you've come to the right place.
Buying a Home in De Pere WI
When preparing to buy a home in De Pere you'll want to ensure you have a great understanding of how to buy a house. Buying a home is a roller coaster ride, but the right Realtor® will guide you and help make things smoother in the process.
On our website, you will find all the homes for sale in the greater De Pere area. Our data is imported directly from the Realtors Association of Northeastern Wisconsin MLS and updated every 15 minutes to ensure all real estate listings are accurate for our web visitors. On our website, you will see a lot of different types of functionality to help you find the perfect home. We spent many hours developing search functionality that makes it easy to search for a house by the school district, zip code, luxury, new construction, and many more options!
Selling your home in De Pere



Selling your home in De Pere may seem like a daunting task, but with the help of an experienced Realtor®, you can be sure that you're in good hands. Our resourceful real estate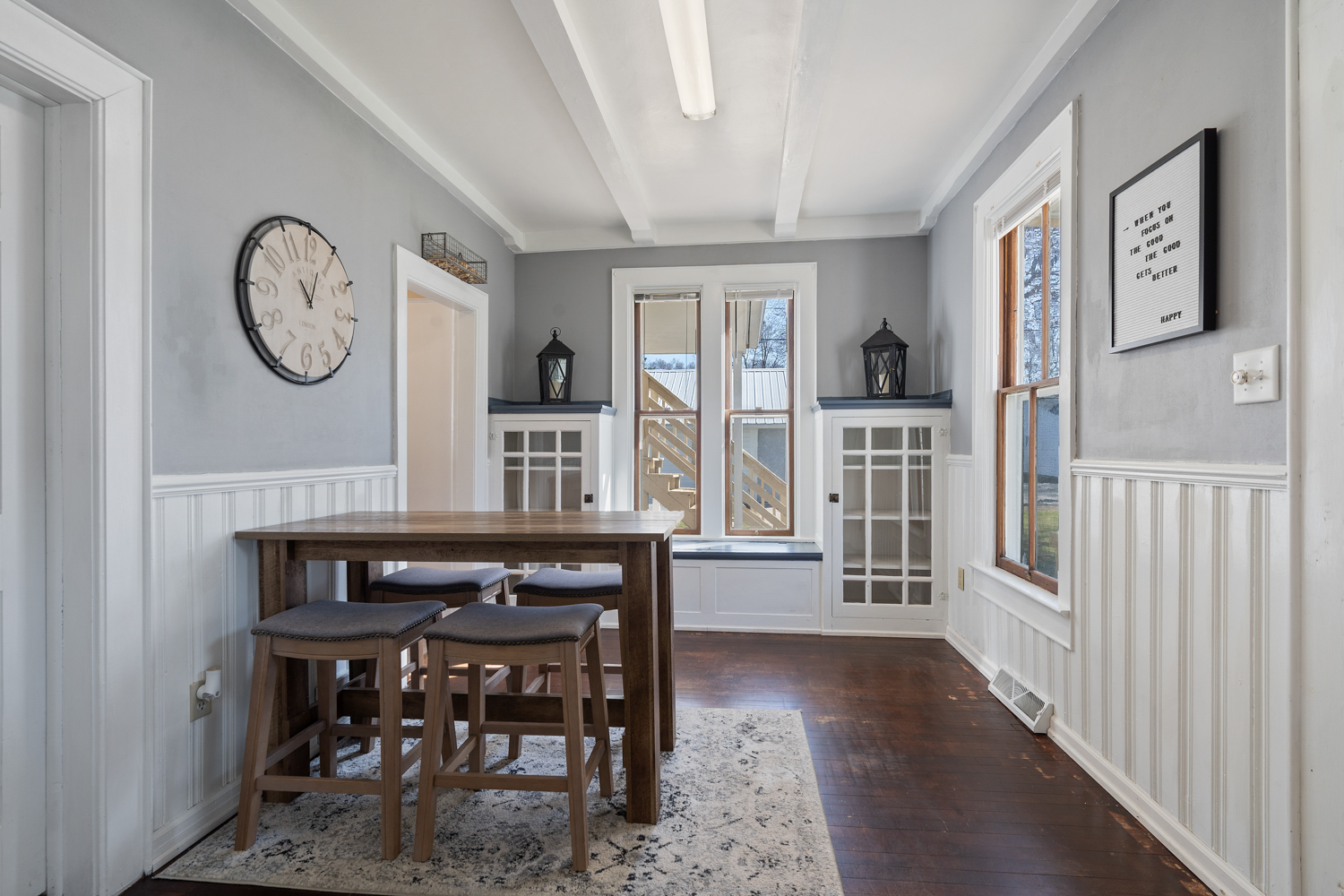 professionals are familiar with De Pere's diverse housing stock ranging from historic 19th century mansions & riverfront estates to new builds & multi-family units, which means finding the right buyer for your sale. Having a Realtor® guide you from initial valuation to closing day and beyond the sale is an investment that pays for itself! Dallaire Realty provides the guidance, insight and connections necessary to make your home sale a seamless & smooth experience.
Luxury Real Estate Listings in De Pere
De Pere is known for its picturesque landscape and hidden gems of luxurious real estate. Amidst the rolling hills and colorful midwestern skyline are some of the most opulent homes in Northeast Wisconsin. Whether you're looking for a sprawling waterfront property or charming Queen Anne home in the Historic Broadway District, there's something for everyone in De Pere's expansive collection of luxury real estate. Whatever your price range or preference, you can be sure to find something truly special – because luxury real estate listings offerings in De Pere are of nearly unparalleled variety and quality.
New Construction Homes in De Pere
East De Pere is home to a variety of custom-home builders who are experienced in building high quality homes. Whether you're looking for a completed new build or custom dream-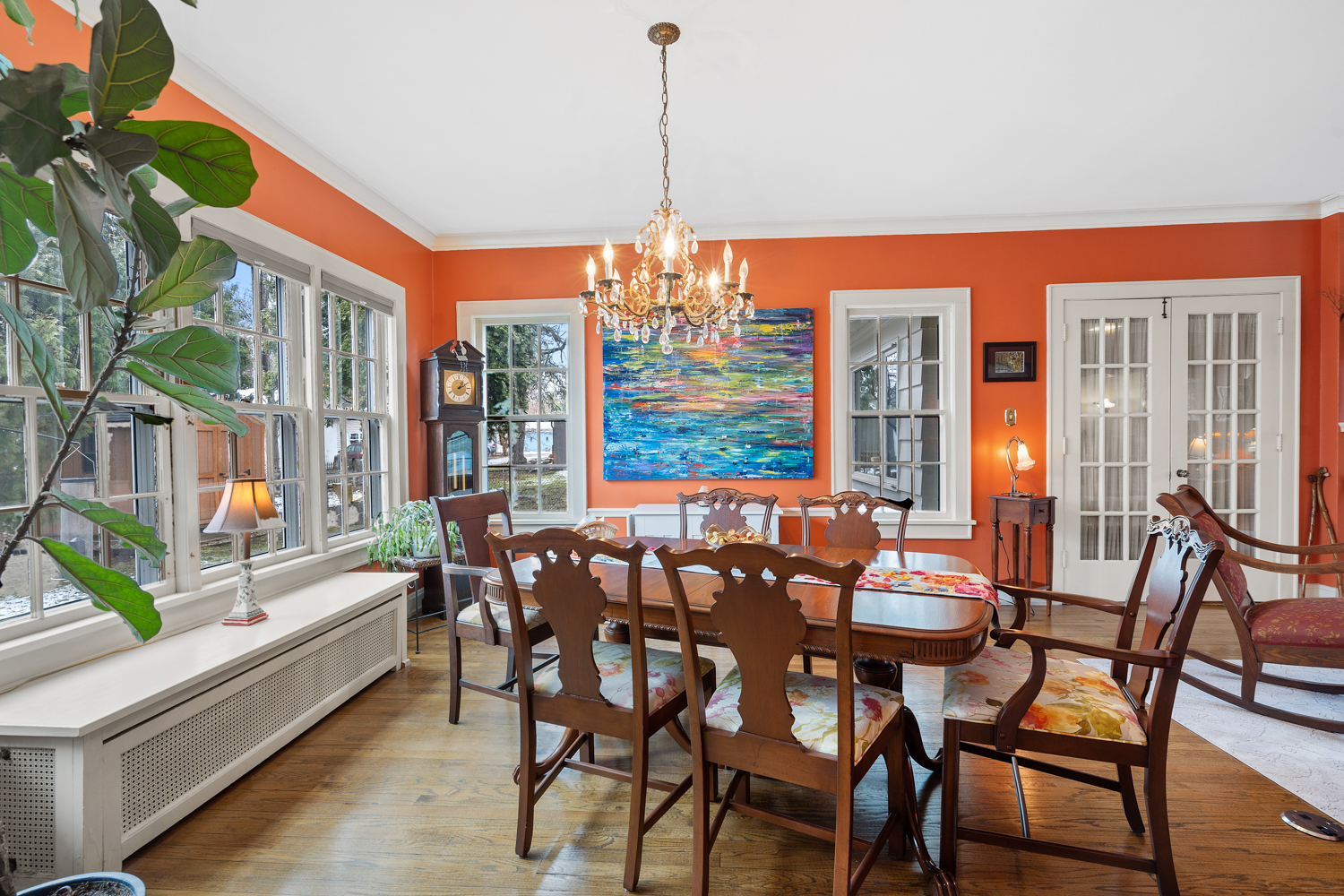 home, the Dallaire Realty team of professionals has the knowledge and connections necessary to help make your dreams a reality. De Pere's East Side is an ideal location for buyers looking for the perfect new home with its offerings of newly completed subdivisions & developments in progress. East De Pere is an excellent choice for anyone interested in constructing or buying a new home!
De Pere, Wisconsin Overview
Whether you're looking for a lively downtown experience, park-like atmosphere, a picturesque boulevard, or waterfront views, De Pere has it all. Enjoy the small-town feeling with all the amenities & highly-rated schools minutes from your front door! Fine dining, athletics, festivals, concerts, and a close-knit sense of community are just a few of the myriad aspects comprising the East side of De Pere's rich culture.
All De Pere Neighborhoods
Condos for Sale in De Pere
October 3, 2023
Contact Your De Pere Realtor®