Johnny B Home Construction

Homes for Sale
Real Estate, Homes and New Construction by Johnny B Home Construction
October 3, 2023
Sold on 9/29/2023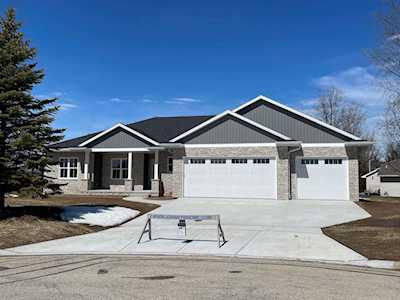 3181 Morningwoods Ct
Green Bay, City of Green Bay, WI 54311
Sold on 8/26/2022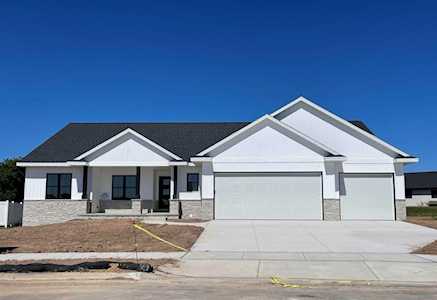 3575 Black Sheep Way
Green Bay, City of Green Bay, WI 54311
About Johnny B Home Construction
Johnny B Home Construction has been a BBB Accredited Business since 5/1/1995. The Bunker family has been building homes in the Green Bay surrounding areas for approximately 50 years, and has built an outstanding reputation as attested to by their many satisfied and repeat customers. The long term relationship with many of their subcontractors is further evidence of that reputation of fairness and quality. Prospective homeowners are encouraged to consider Johnny B Home Construction when making the decision as to who will build the next home of their dreams.
Throughout the 20 year history of the company, Johnny B Home Construction, there have been a number of changes in home styles and trends, but three things have remained constant.
The first is the quality of the craftsmanship and materials that go into every home built by Johnny B Home Construction. The second is the strong relationship with their sub-contractors and suppliers, many of whom are considered to be "Preferred Vendors" and have been associated with the company since its inception. Finally, customers receive a "family feeling" when they purchase a home from Johnny B Home Construction.
Search All Home Builders in Green Bay
Contact Your Green Bay Builder Expert at Dallaire Realty